Lol Tier List New Patch 5 October 2016
Here you see Lol Tier list 6.20 and 6.19. We do not know the exact release date for 6:20 patch yet, but release plans are expected every two weeks, so it in on Wednesday, October 5, we will update when Riot do, but on the server side maintenance keep track of the latest updates.
LoL Patch 6.20 Balance Changes
The out of the way, let's start with the really important bit, shall we? What you need to remember is that things on the PBE as this is not done a guarantee, not even to be in the next patch, if it works. This is what the people at Riot think about doing. We have the numbers got on what changes, and a general directive on the way each Champion, point championship, Summoner or Rune moves.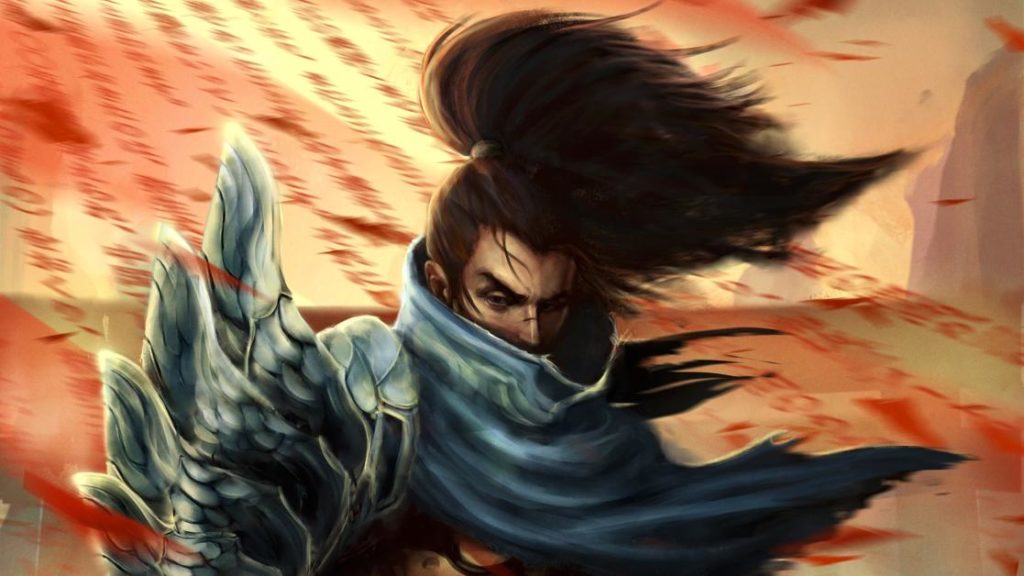 League of Legends (Lol) 6.19
Tier 3
| | |
| --- | --- |
| Top Lane | Yorick • Aatrox • Shyvana • Rengar • Lissandra • Heimerdinger • Lulu • Gragas • Dr Mundo • Tahm • Mordkaiser |
| Jungle | Aatrox • Pantheon • Shen • Dr. Mundo • Poppy • Shyvana • Nautilus • Quinn • Udyr |
| Mid Lane | Varus • Kog'Maw • Ziggs • Ezreal • Nidalee • Corki • Jayce • Cho'Gath |
| AD Carry | Urgot • Kennen • Kindred |
| Support | Nunu • Annie • Vel'Koz • Shen • Veigar |
Tier 2
| | |
| --- | --- |
| Top Lane | Hecarim • Jarvan IV • Nasus • Renekton • Jayce • Vladimir • Akali • Volibear • Malphite • Rumble • Illaoi • Graves • Nautilus • Quinn • Fizz • Ekko • Maokai • Kayle |
| Jungle | Wukong • Shaco • Nunu • Evelynn • Sion • Rengar • Diana • Olaf • Master YI • Warwick • Fizz • Malphite • Kayle • Rumble • Maokai • Malzahar • Ekko |
| Mid Lane | Heimerdinger • Xerath • Karma • Lissandra • Orianna • Syndra • Kayle • Kassadin • Lulu • Katarina • Leblanc • Lux • Diana • Vel'Koz • Zed • Veigar • Ekko • Talon • Taliyah |
| AD Carry | Tristana • Kalista • Quinn • Graves • Varus • Corki • Kog'Maw |
| Support | Zilean • Malphite • Lux • Karma • Nautilus • Trundle • Alistar • Tahm |