Here you can see the best food to eat in Ramadan Iftar in 2023 During the holy month of Ramadan, most Muslims have to stay away from eating and drinking between sunrise and sunset. It can be difficult to maintain the right nutrients and health risks during this time.
Previous articles have shown that fasting can lead to headaches, dehydration, low blood sugar, dizziness, and fatigue.
However, it is possible to have a healthy diet during Ramadan and have enough energy to stay all day.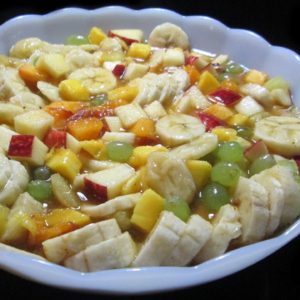 Best food for Ramadan Iftar in 2023
Fruit Chat
Dhod Soda
Roh Afza/ James here
Lemon water