Here you can see haircuts never get out of fashion. Fashion and styling are something that goes out of fashion within days. You always in the search of the latest trends and fashions that are in in the fashion world. It is obvious that we all want to look up to date and glamorous and it's not bad. You should groom yourself and know whats the latest trends and fashions. Here in this article, we are going to discuss the haircuts that not get out of the fashion. There are lots of fashions and styles that not get old and never get out of the fashion they remain in the market and whenever you adopt than they look classy and glamorous. The haircut is an essential part of our personality. You look good and pretty if you have a good haircut. You should be very careful while selecting the haircut for you the haircut must be appropriate according to your face and also it should be latest and trendy.
We cannot select any of the haircuts it damages your personality and you look disastrous so always be careful with your hair. There are lots of haircuts that are always in the fashion and never get old fashioned and we will talk on some of them. Just have a look on these most trendy and glamorous hair cuts that never look dated.
Best Haircuts never get out
1. Soft Layers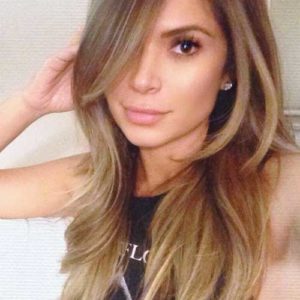 Soft layers are the very trendy haircut. It never looks out dated. You can do this haircut and it just looks very pretty. You can do any styling on them it just handles the hairstyle so well and looks so well and pretty in blow dry. Many celebrities adopted this and it looks really cool and beautiful.
2. Pixie Perfect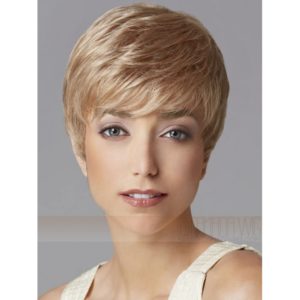 Pixie Perfect is a short and sexy hair cut. It looks lovely and at the same time, it looks cut. It is a short hair haircut. You hair become the very short with one or two inches. The hair become short from the back and sides of the head but a bit longer on the top. It is since the 1900's and still very famous and glamorous.
3. Blunt Bangs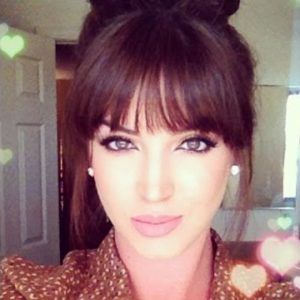 Blunt bangs are also a very great and amazing haircut. It looks cut and it also a never get out of fashion haircut. Bangs are also known as fringes. The hair on the head become shorted and they are styled in the bangs. The hair is usually cut straight at or above the eyebrows. This is also a never get an old haircut. And you don't need a hairstyle if you have this haircut.