Bigg Boss season 10 first episode dated 16 October 2016
Bigg Boss Season 10 Indian famous reality show start on 16 October 2016.Bigg Boss 10 Celeb candidates have now been unveiled by Kamaal R Khan. The names are Gaurav Chopra, Bani J and Karan Mehra. Is this indeed the final list of celebrities that will be seen at Salman Khan show.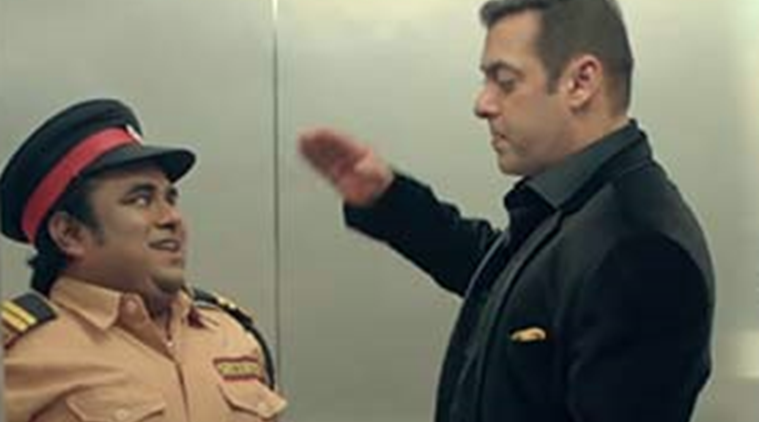 Bigg Boss season 10 dated 16 October 2016
Bigg boss 10's 'confirmed' list of participants was revealed. But before your hopes high, this is not the color list of the candidates, but the one Kamaal R Khan shows each year before the show hits our TV screens. And this year, two days before the Bigg Boss 10 premiere on colors at 9am.