Garen Counter 2017
We have information about Garen Counter 2016.I know enough counter to harass him, so Elise, knowing, etc is good for cooking. But say you are melee (except Yorick). He brings silence, then turns to win, and he pretty much wrecks. If you manage to bother him, he'll just go into a bush and heal it back up. If you go to check this bush, you die. There is pretty much nothing you can do against him.
Should I for the secure start (9 pots, 2 stations), so I can out sustain him? Or just cloth 5?
Also, I have a lot of Riven and Rumble Top game recently is cooking one of the few champs I can not consistently beat in the track. If anyone could provide a few tips specifically for these champs, that will be also nice. Thank you very much.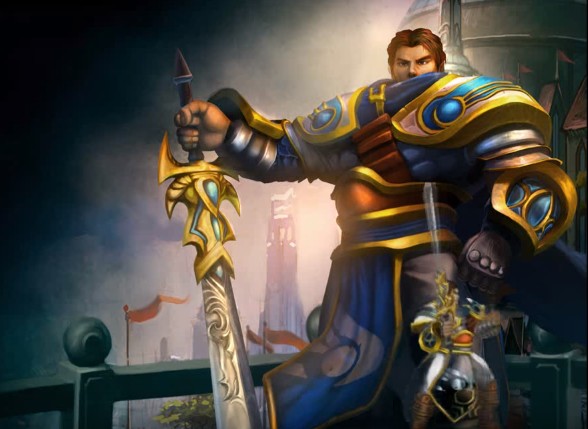 Garen Counter
An easy way to win against him, as others have said, is to push him consistently its passive to prevent proccing.
Therefore, one of the people who I find is easy to meet Garen AD / AP Nidalee is, since it can control a lot of brush and stuck.
Or you could simply choose someone like JAX (which I think is a fantastic against cooking is) because it is based a lot on auto-attacks to damage, may his q with its ability to evade and even the loss of cooking spin with its backup reduce capacity (reduced AoE dmg abilities by 20% I think).
As for Riven and rumbling, I think they are fantastic counter to cooking. Rumble can only stuck him throughout the day, while agriculture and able to run away from him with his shield. To beat cooking with Rumble, I'm just spam your press Q and Harpoon almost non-stop beating and use only to make the right station cover him your passive track.
Riven (although they can not reciprocate brought during silenced) can blow up basically cooking after he uses his Q. beating him as Riven, stay away, lures his q to beat you, rush away, when it is worn out, run back in and blow it on with each of your skills.