LIST OF BODY LOTIONS FOR DRY SKIN
Here is a list of the latest body lotions for the dry skin available in the market.If you have a problem with the dry skin and want to know the best body lotion which can moisturize your body and heals  it and give you a very smooth and glowing skin  then here we provide you with all that information that you want to know about the body moisturizing lotions and you can choose the one which goes with your skin type.Here is the list ofthese body moisturizing lotions.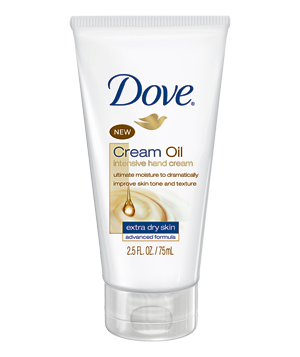 GARNIER BODY: Whitening Repairing Milk Lotion
Garnier body light extra whitening repairing milk lotion is a very amazing body moisturizing lotion
which not only lightens the body but also gives a very smooth effect to the body and heals the body cells.It is
clinically proven and has also lemon essence which removes the dark spots.
VASELINE TOTAL MOISTURE COCOA BUTTER BODY LOTION
It is a very great body moisturizer for dry skin.It is made of pure cocoa Butter and which gives a glow to skin and skin becomes healthy and glowing.It is very easily available in markets.
NIVEA EXPRESS HYDRATION BODY LOTION
It keeps the body moisturized all day and gives the very fresh feeling.It hydrates the skin and keeps skin smooth and glowing.
Dove INTENSIVE NOURISHING LOTION
It is cream oil formula specially formulated for dry skins with extra care and helps to restore the smoothness of the skin and it is clinically proven and gives the dry skin with all that nutrients which is required to restore its smoothness.
It is also a very effective body moisturizer and it contains the essential minerals and vitamins which hydrate the body and keeps it fresh and glowing all day long.