List of Clothing brands in Thailand 2017
Here you can see a list of Clothing brands in Thailand 2017. Fashion is still a young industry in Thailand compared to European countries since their first brands appeared only about 25 years ago. Nevertheless, it has come a long way in the past decades. Some of the local brands have already gained worldwide recognition, while others are growing rapidly and are soon entering the global modem market.
There are many labels worthwhile in Bangkok if you are looking for unique and authentic design stuff. Below, we divide 7 Thai fashion brands to go shopping for the next time you are in Bangkok, including celebrity favorite Disaya.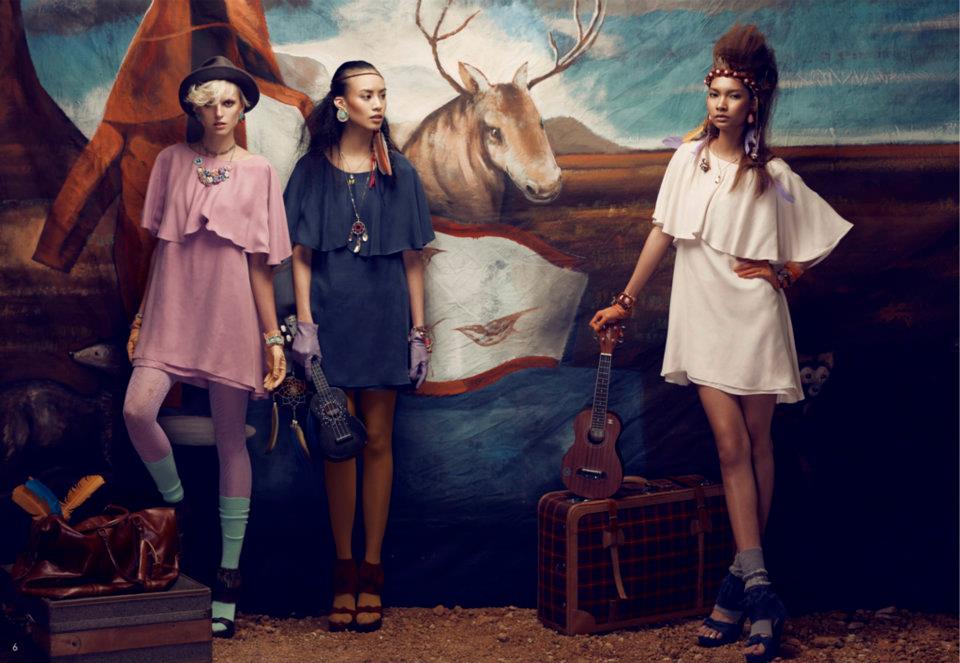 Clothing brands in Thailand
Disaya
Something Boudoir
Kloset
Senada
Patinya
Greyhound