Listfunda provides you a list of Disney Princesses detail with picture. most kids like to watch their favorite character's pictures and their information.
Here you can see a list of Disney Princess with picture. Disney Princesses what a beautiful cartoonist face comes in our mind when we listen to the word Disney Princesses. We all in our childhood admire and love these princes' cartoons and love and want to become like a Disney Princess. We all have one of the most favorite Disney Princess whom we admire and love.
Disney Princess is always gorgeous and beautiful they are a bold and inborn fighter who can fight from every situation and these things we learn from them. Walt Disney always makes the most amazing animated movies and makes such an amazing animated character that always becomes the top 10 most favorite of not only children but also the elders. Here in this article is the list of the Disney Princesses.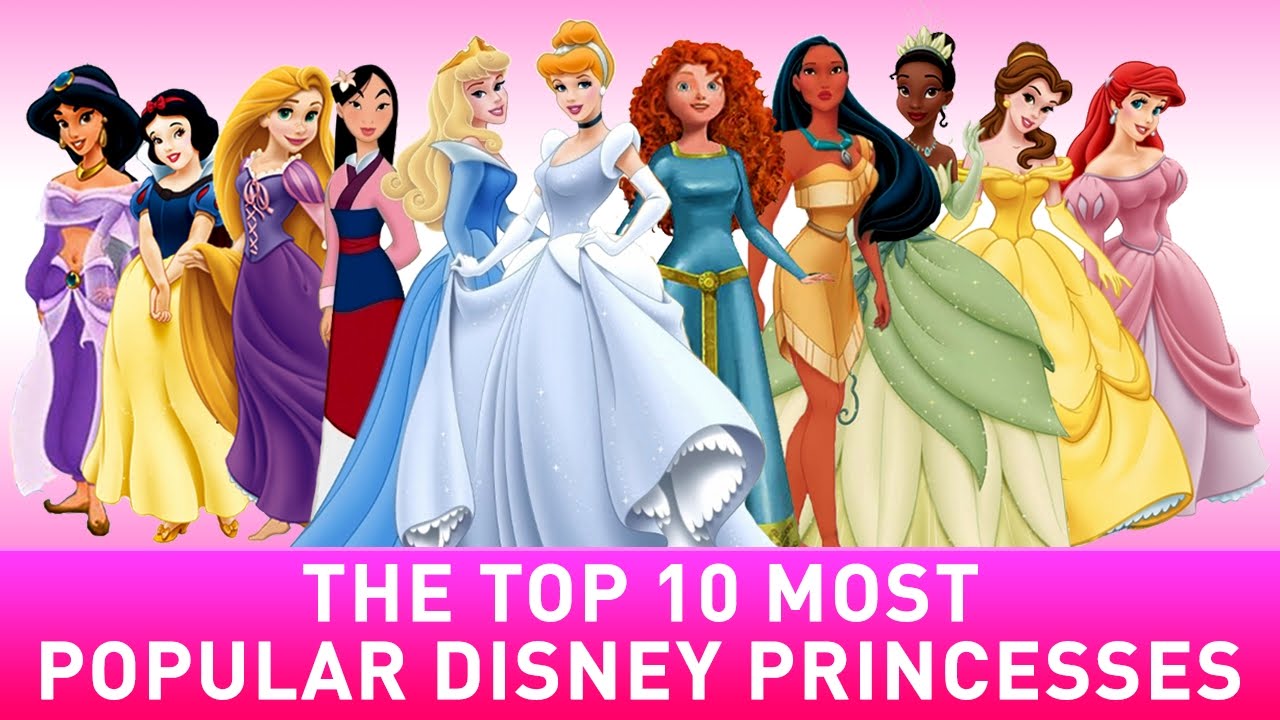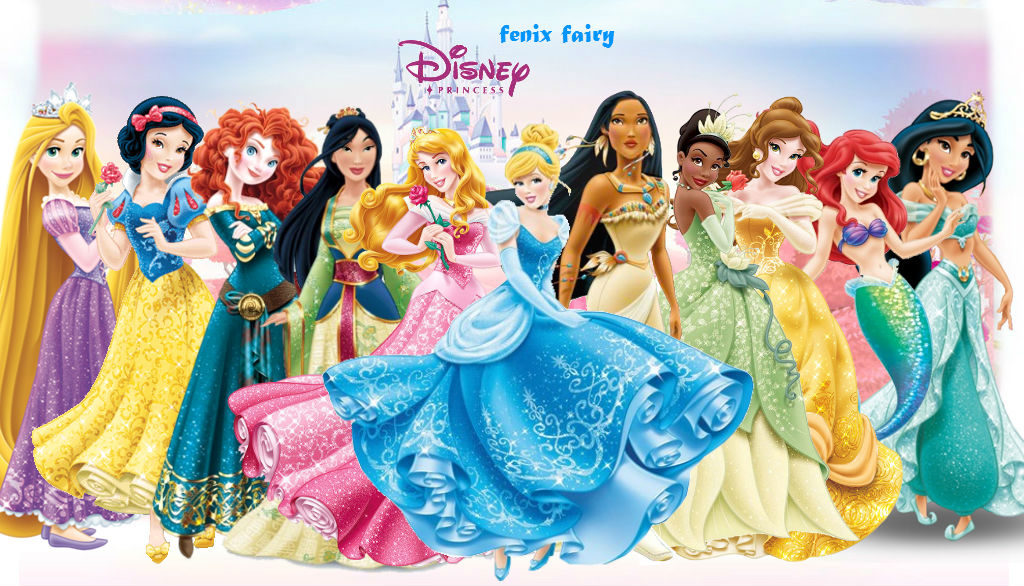 List of Disney Princesses
Ariel
Ariel is an animated character of the Walt Disney Pictures. It is a Mermaid. Arial is the daughter of King Triton who is the King of the ocean. Arial is the character of the film Little Mermaid. Arial is a very beautiful, Charming, and bold character.
Princess Jasmine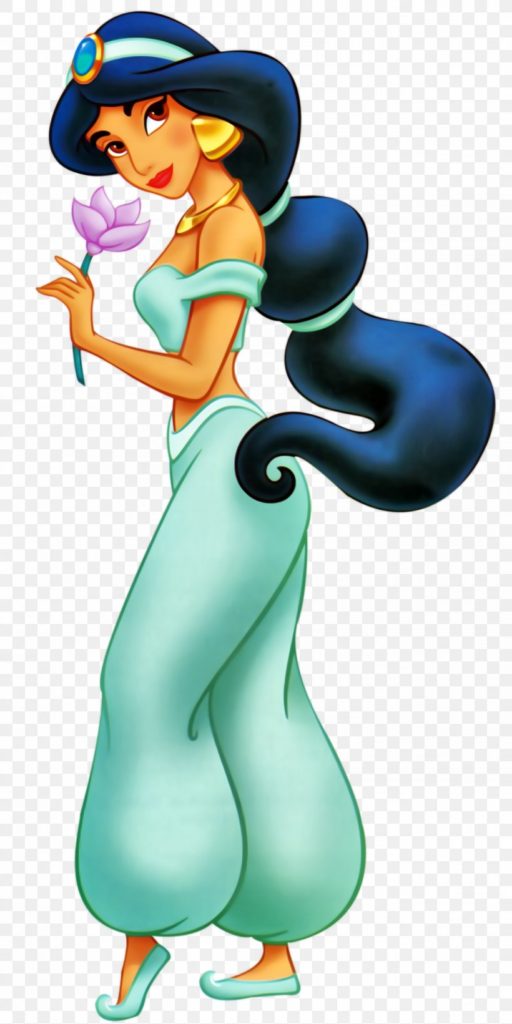 Princess Jasmine is the animated character of the film Aladin. It is the fictional character of a princess and it appears in the Walt Disney Animation Studios's and it is 31 animated film of Walt Disney. Princess Jasmine love with an ordinary boy Aladin who is the hero of the Movie. It is a very amazing character.
Sleeping Beauty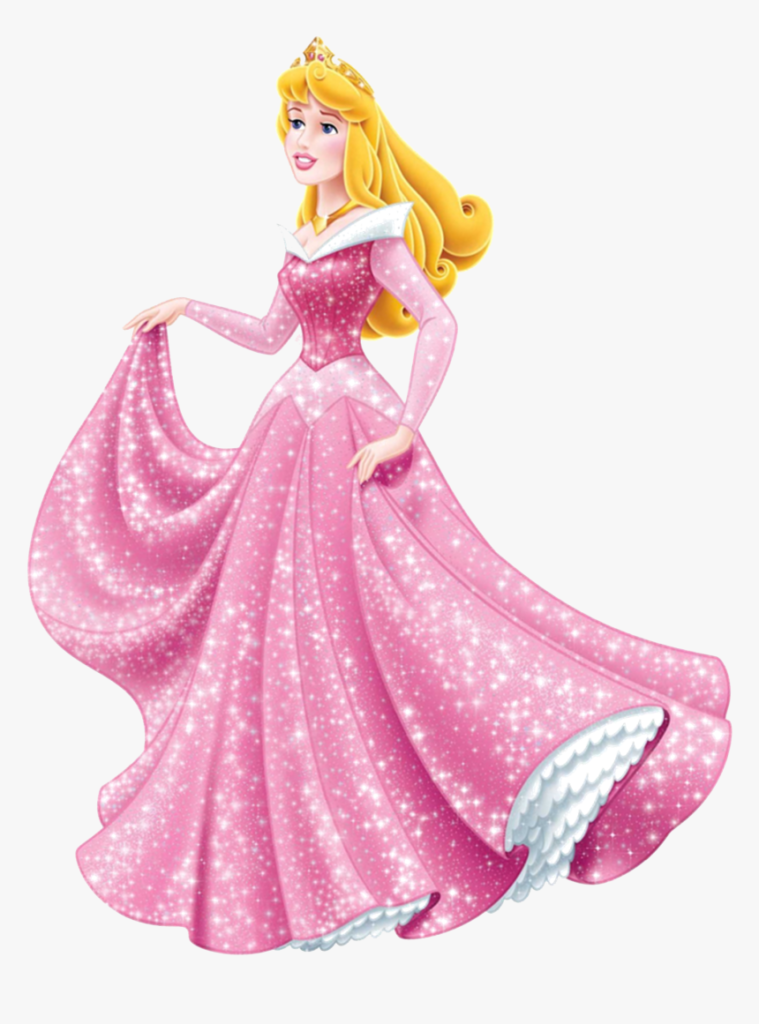 Sleeping Beauty is another Walt Disney Animated character. The real name of the Character is Princess Aurora. It is the character from the movie Sleeping Beauty. Princess Aurora is a very shy character.
Cinderella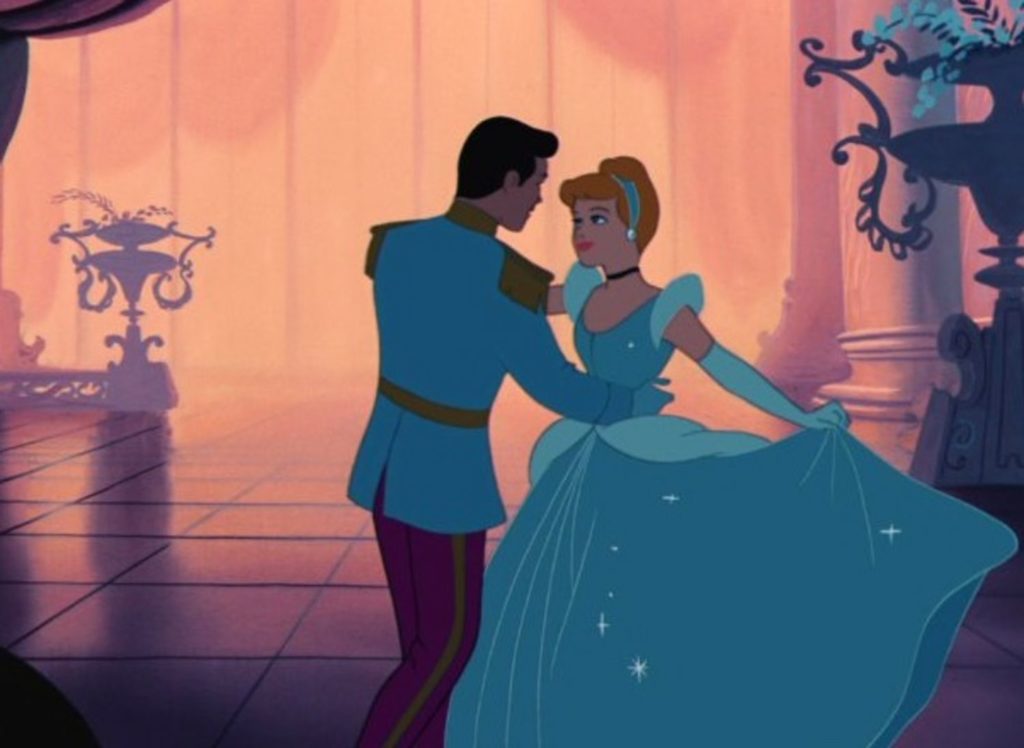 Cinderella is the most loved and favorite animated character of children especially girls. Cinderella is a very pretty and soft-hearted girl she belongs to the poor family and her stepmother and stepsisters not treat her well and in the end, she got married to the Prince and lives happily ever after. This Character belongs to the movie Cinderella.
Bella
Bella is another fictional character of the Walt Disney Animation Studio. The character belongs to the movie Beauty and the Beast. It is a very interesting, bold and beautiful character.
Snow White
Snow White is another Disney Princess and very beautiful, shy, and amazing fiction cartoon character. This is the Character from the Snow White and the seven dwarfs.