List of Famous Designer Brands
We have a list of famous designer brands all over the world.these brands people's use nowadays.Fashion designers are the creators of the fashion statement of the country. All over the world, there is a list of the fashion designer, add a lot of variety in the style and fashion world.
If you explore the list of famous fashion designers and fashion labels list, visit Designer Central. By Designer central see a sufficient list of fashion brands, famous fashion designer, and to find the list of fashion labels. How to obtain the names of fashion designers to meet their fashion labels list, and chose the style of your choice; as like many others. By visiting Designer Central, you can come to know the acquired design philosophy of various internationally renowned fashion designer.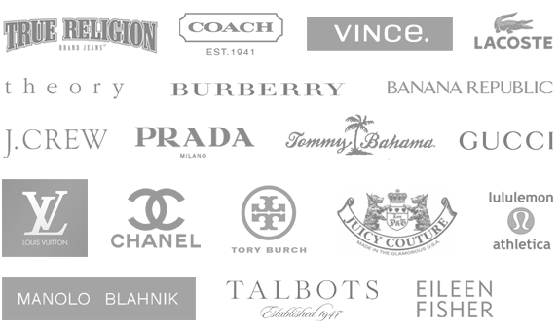 Famous Designer Brands
Marc Jacobs fashion brand is Marc Jacobs
Ralph Lauren fashion brand is Ralph Lauren Corporation
Karl Lagerfeld fashion brand is Fendi
Tom Ford fashion brand is Tom Ford
Jean Paul Gaultier fashion brands is Hermès
Donna Karan fashion brand is DKNY
John Galliano fashion brand is John Galliano