List of Priyanka Chopra upcoming movies 2017
Friends if you love Bollywood then your wait is over you can see here Priyanka Chopra movies 2017. Priyanka Chopra is a famous Bollywood actress and now also a Hollywood actress she is now doing her first Hollywood movie. Priyanka Chopra is very famous and talented actress in spite of being an actress she is also a singer and Philanthropist.She is very pretty and beautiful she won the title of Miss World 2000 pageant.she has done lots of movies and have million of fans who always wait for her upcoming movies. Priyanka also won lots of awards.Her awards include National Film Award, Film fare Awards and she is also awarded the prestigious award Padma Shri award by the government.She is now engaged in lots of new projects and here is her upcoming movies information that is going to be release in the next year 2017.
Priyanka Chopra movies 2017
BAYWATCH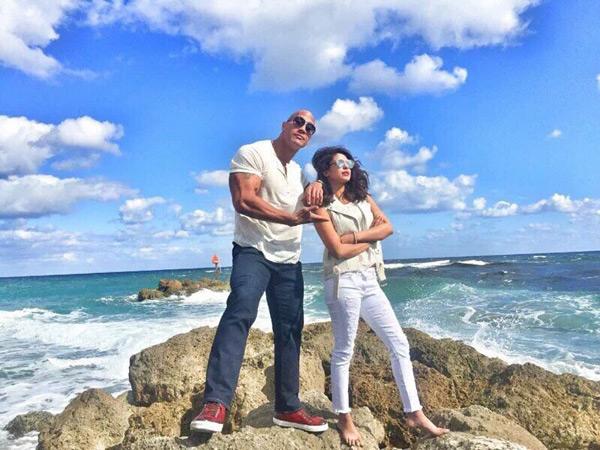 Baywatch is Priyanka upcoming American movie which will be release in the next year 2017.It is an action
comedy movie and based on the 1989 series which was of the same name.The director of the Baywatch is Seth Gordon.The Producer of the movie is Ivan Reitman.The other stars involved in the movie are Dwayne Johnson,Alexandra Daddario,Kelly Rohrbach and much more.