List of Top hairstyles for girls 2017
Here you can see a list of top hairstyles for girls 2017. Hairstyles play important role in our life.It enhances the beauty of women.For different occasions, you have to choose different hairstyles to complete your look according to your face shape, the length of your hair and the hair texture.Here is the list of different hairstyles for girls.
Top hairstyles for girls
The Braided Bun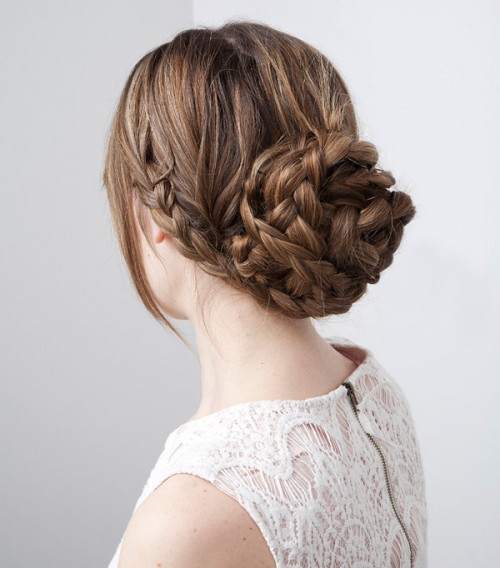 This hairstyle is very easy to make and with this hairstyle, you will look more elegant.First, you have to divide your hair into three sections.Now you have to start braiding.After braiding all sections, take the middle braid and turn into a bun.Now also make the bun with other two braids.Your braid should be tucked from above whereas the other one should be tucked from below.Like this, you can make a beautiful hairstyle.
Curl style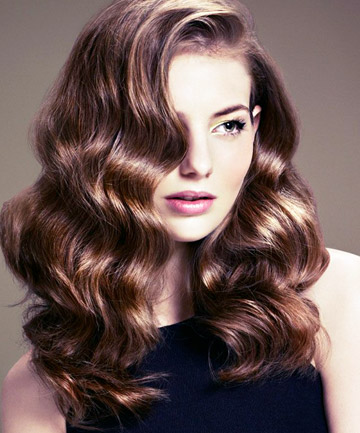 It is the very easy style for girls.Here you can learn how to make naturally your curl style.First, you should wash your hair and gently comb your hair.Pat your hair dry with the bowl. Now braid the two sections tightly.For more natural look use your fingers gently to pull the braid apart and then loosening them slightly.Let your hair dry and wait for some hours or go to bed with your hair in braids.Loosen your braids.remove the rubber band after dry your hair.Now gently run your fingers through your hair to create natural-looking curls.
Loop Waterfall Braid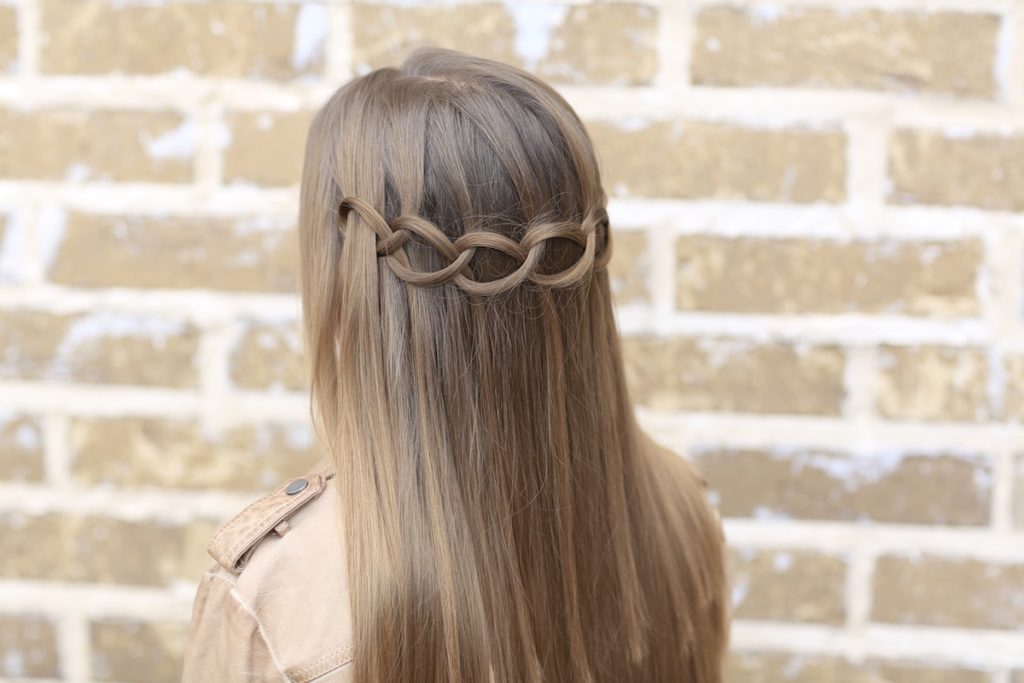 It is very beautiful and easy hairstyle for girls..It involves making a loop with one small stand of hair.Then
by reaching through that initial loop and pulling half way through a new small section of hair and flipping it
upside down to create your next loop.Then you have to repeat the process goes on across the back of the head.After
finishing it go back and adjust the size of the loops.
High ponytail style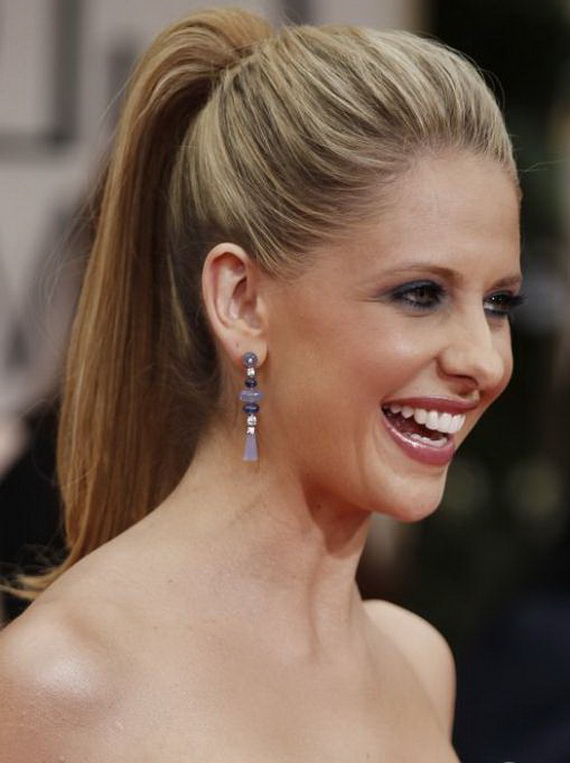 It is very beautiful and easy hairstyle to make.For making this hairstyle you need hair elastic, bobby pin,
hairspray, hairbrush, fine tooth comb.First, wash your hair then add some hairspray.This will allow your ponytail
to stay in place.Next pull your hair upward the crown of your head.Now hold your ponytail in place with one hand
brush out any bumps with the other hand to make the smooth ponytail.Once you found the perfect ponytail its time to take your hair elastic and secure the pony into place.Also, use bobby pins to secure the ponytail to keep looking chic.To add volume tease the ponytail with a fine-tooth comb and gently comb your hair upward.