List of Top Jewellery brands in India
Here you can see a list of Top Jewellery brands in India. Jewellery in India can be broadly categorized into gold and diamond.Over the year India has witnessed a significant change in the jewellery designs chosen by women.Here is the list of top best brands of jewelry in India.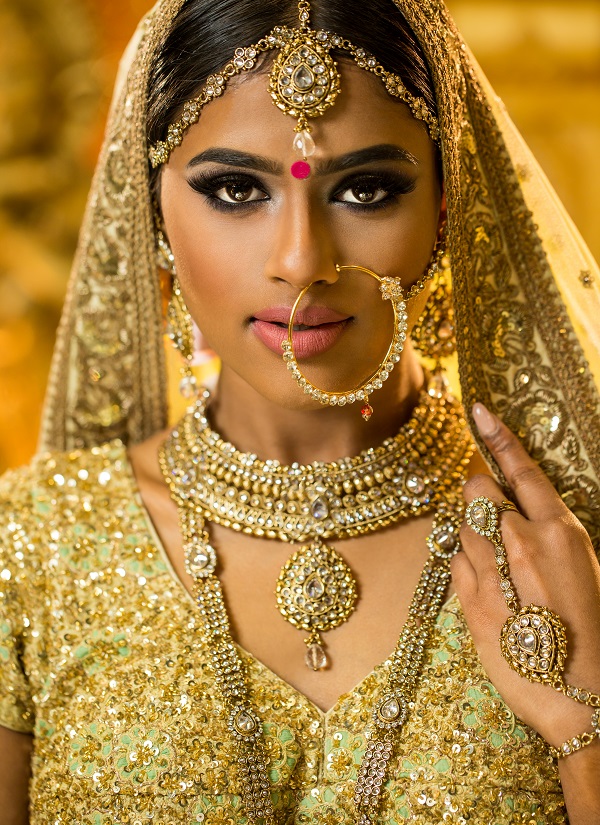 Top Jewellery brands in India
Tanishq
It is a prominent jewellery brand in India.It is the top jewellery brand in India.Tanishq is one of the major Tata
brands with strong appeal for women.Tanishq provides its jewellery designs according to the functions like Occasion,
Anniversary, Birthday, Daily, Valentine and Workwear.
Nirvana
It is one of the best jewellery brands in India.It also available in 25 Indian cities.This brand provides jewellery
for all occasions.It's all jewellery is according to fashion.
Nakshatra
Another one of the top brands of jewellery in India is Nakshatra.It is popular brand among women for its
diamond jewellery.It brings the revolution in the history of fashion jewellery in India.Every bride wants to
wear Nakshatra jewellery on her marriage.