List of Top Pakistani fashion designers 2017
Here you can see a list of Top Pakistani fashion designers 2017. Now the fashion industry is a booming industry it flourishing day by day. First, there was a time when people look at this profession very badly and not consider as a good profession but now the time has been changed and people are joining this profession very rapidly. In the country like Pakistan it is very difficult to adopt this profession as the people don't like this profession but now the trend has been totally changed and people are not just joining this profession but enjoying and loving it. People from every class are coming toward this industry and not just female but males are rapidly coming toward this profession. Here in this article is the list of the most famous and top most designers of the Pakistani fashion industry.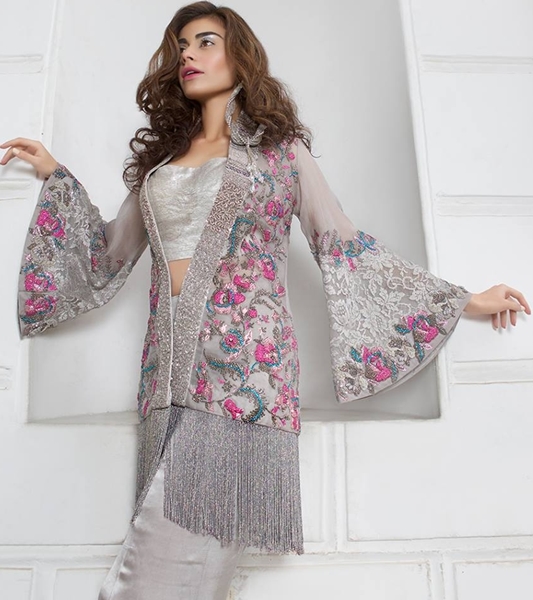 Pakistani fashion designers 2017
Hassan Sheheryar Yasin
Hassan Sheheryar Yasin well known by the name HSY. He is a Pakistani well known topmost Fashion designer and owns his brand HSY. He is very famous for his unique and beautiful dress designs. He got nominated for many awards and won many of them like Lux style award for achievement in designs.
Deepak Perwani
Deepak is the popular fashion designer and also an actor of the Pakistani Industry. He is non-Muslim.
Sania Maskatiya
Sania Maskatiya is a very famous fashion designer of Pakistani fashion industry. She owns her own brand with her own name Sania Maskatiya.
Nomi Ansari
Nomi Ansari is a Pakistani fashion designer. He owns his own brand under his own name. Her bridal dresses are very famous and unique.