List of United States Top Designers 2017
Here you can see a list of United State top Designers 2017.Fashion is an essential part of any society people follow the latest trends so they can look trendy and fashionable and classy. Now the profession of designing is rapidly increasing and people are more going to this profession. Here in this article is the list of top designers of United States of America.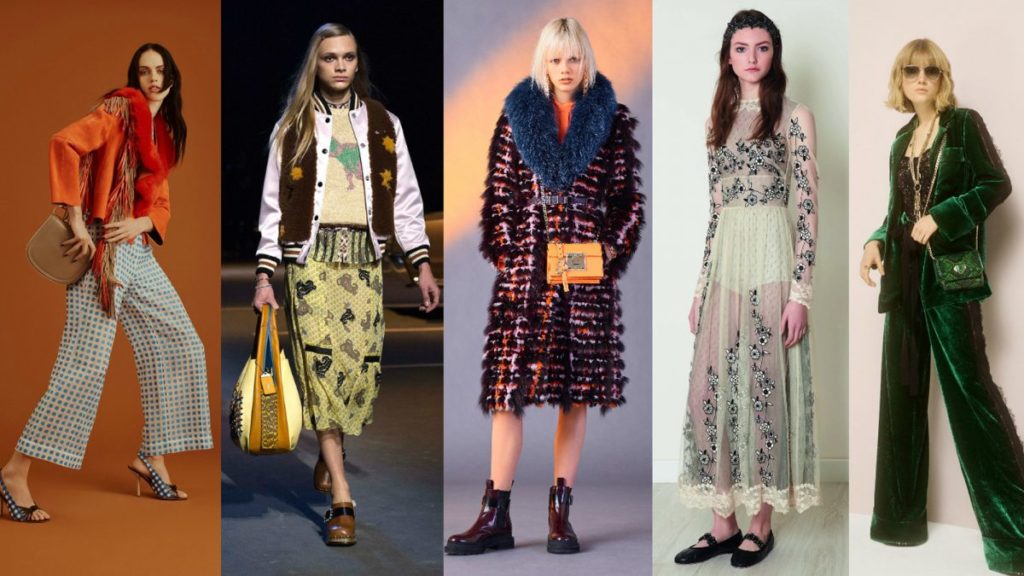 The United States Top Designers
Donna Karan
Donna Karan is a very famous designer of America she is the creator of Donna Karan New York and DKNY Clothing label. She also won the award of Glamourous Women of the year award and also the CFDA Founder award.
Marc Jacobs
Marc Jacobs is 53 year- old popular fashion designer of America. He owns his own fashion brand known as Marc by Marc Jacobs and which have 200 retail stores in almost 80 countries. He also wrote books like Almost book: shades of Grey.
Tom Ford
The real name of Tom is Thomas Carlyle. He is well known as Tom Ford. Tom is a very famous fashion designer of America and as well as he is the film director, screenwriter, and a film producer.
Ann Sui
Ann is a very famous fashion designer of America. She designs very differently and she also won many awards for her creativity.
Nicky Hilton
Nicky Hilton is a very famous fashion designer of United States of America. She is the very popular designer and as well as she is a model. She wrote the book 365 styles.