Television entertainment is one of the primary needs of every house. We all want to come back home after a tiring day, sit back, enjoy some good food while we grab the remote to tune in our favorite TV show or an interesting sports match we did not want to miss. We can instantly feel revitalized and invigorated after getting the perfect dose of entertainment we could have asked for. Television has been a part and parcel of our lives for a long time so It is more like a necessity for us. But the actual window to seamless television entertainment is surely a high quality yet cost-effective cable TV provider. The real struggle is to find one in your area that fits your requirements and suits your budget. However, that is no longer problematic. Portals like CableTV showcase the best cable TV providers and all their exciting deals with offers. You don't have to worry as they have all the information you can simply ask for.
To further simplify your search, we have gathered here the top three cable TV providers known for offering outstanding services. Let's have a look:
Top 3 Cable TV Providers Ruling The Industry
Spectrum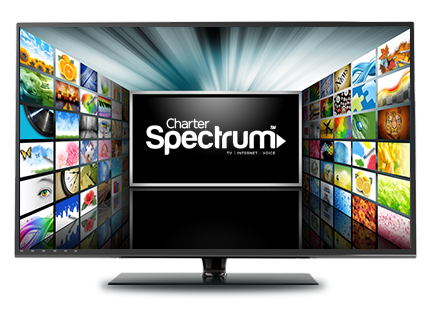 Spectrum stands out among the rest when it comes to high-quality services and extraordinary offers. Spectrum cable TV services give you a wide range of options and many added benefits. Its channel line up is immense and gives you access to all your favorite channels in high definition quality. The customer care services are praiseworthy as its representatives are always there to help you get rid of all your queries and guide you through smoothly.
Spectrum does have a stand-alone TV-only plan called Spectrum TV Select. It offers around 125 channels including the popular ones too. However, its bundle offers are the main catch for the customers. The reason being, Spectrum bundles allow you to couple TV with internet or/and phone services which can help you enjoy added benefits while going easy on your wallet. You can save money while enjoying seamless television entertainment.
Xfinity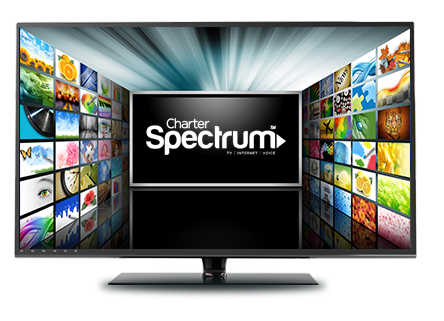 Xfinity also ranks among the top cable TV providers and offers a wide range of cable TV packages. It stands ahead in the league by offering the maximum channel packages and offering a wider availability. The customer service reputation is also sound and benefits customers to seek any help if needed.
Xfinity offers nearly up to 260 channels and usually includes around 40% of the popular channels in all its TV packages. It offers its services in around 39 states and has put more effort into overhauling its customer care services by expanding its teams and also providing a callback feature that has proven effective.
Cox
Cox stands among the top cable TV providers for all the right reasons. Its online resources and customized plans make it gather all the attention of the customers. Its online resources facilitate the customers largely by providing access to an online resource library. You can find all the self-installation videos, guides and other relevant information there which makes it a lot easier to look out for solutions to any existing issue. If you are facing any problem regarding your TV, you can simply respond to a few questions asked and fix any small issues by yourself by getting help from this online resource facility.
Cox also offers customized plans that help the users to get access to their favorite channels. It allows you much more flexibility and gets the most out of your money by availing the package customization options.
Conclusion
Choosing the right cable TV provider is surely an arduous task since television access and entertainment has a big role in our lives. It is an essential part because it is probably the most common medium of spending some quality time for ourselves and relaxing our minds. Therefore you must choose your cable TV provider after performing adequate research on the plans and offers the above-mentioned providers have in store for you. You can also make use of their bundle offers to get better services at cheaper rates.