Here you can see the umrah package from Lahore detail for 15 days 21 days and 30 days Umrah package from Lahore. You can perform Umrah from Lahore to Makkah or Lahore to Madina and then Madinah to Makka for Umrah. We create all-inclusive packages so you don't have to worry about a thing. With groups leaving round the year you can be sure to find one ideal for the time you need. Our company provides you the best economy package detail and you can easily get this 5 stars 4 stars and 3 stars package.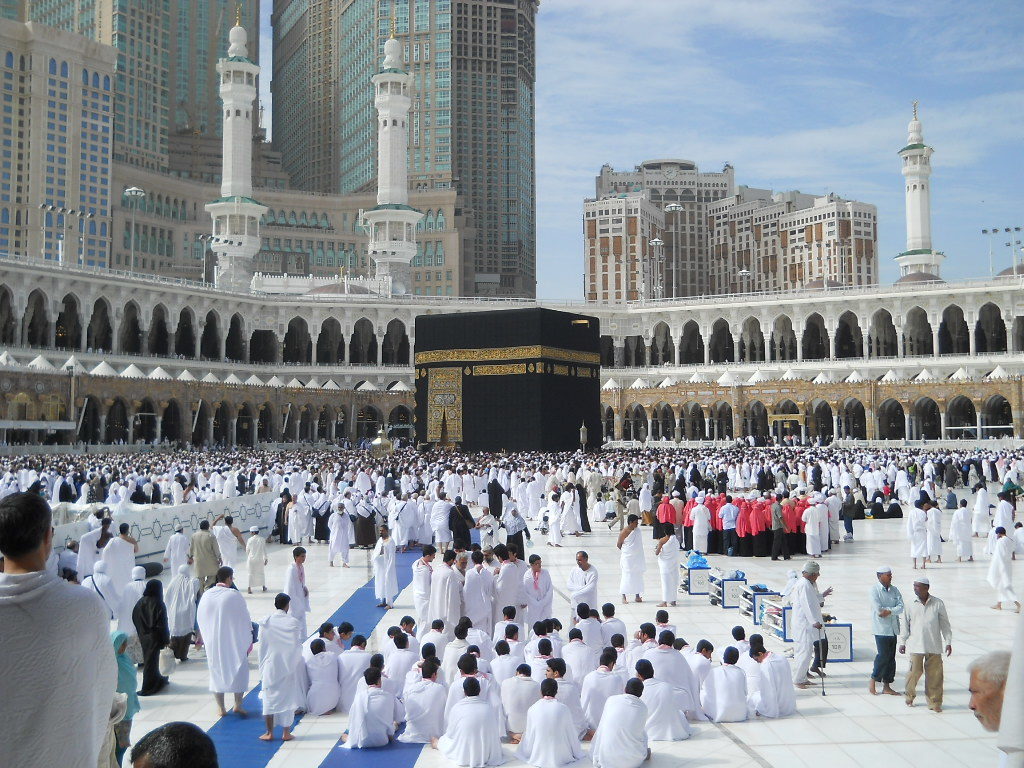 PERFORM UMRAH From Lahore
FIVE STAR FOUR STAR THREE STAR UMRAH PACKAGES ECONOMY PACKAGES ARE AVAILABLE. BOOK YOUR CUSTOMIZE UMRAH PACKAGE WITH US : WE CAN MAKE YOUR UMRAH HOLY TRIP BEYOND YOUR EXPECTATIONS. We are offering executive umrah packages with the best facilities. Five-star hotels, air-conditioned transport, air ticket, visa services and much more. Travel with us and make your religious journey comfortable and unforgettable.