The 2023 Africa Food Manufacturing is scheduled to hold on the 5th – 7th June 2023. at the Cairo International Convention and Exhibition Centre (CICC), El-Nasr Rd, Al Estad, Nasr City, Cairo Governorate, Egypt and is duly organized by Informa Exhibitions and ACE.
The event is designed to exhibit to a large group of top business personals, companies, investors and stakeholders the latest solutions, innovations, and technologies that can aid the African food manufacturers to make smart decisions on their business and which will, in turn, improve productivity, reduce waste and downtime.
The event will accommodate local and international food manufacturing industries and will provide the participants with the platform to meet and interact with other business leaders, network, negotiate and conduct business, and also provide Egypt and entire Africa with a diverse range of packaging and processing solutions from across the globe.
It will feature more than 250 exhibition brands, 8000 attendees, and exhibitions from more than 100 countries from Africa and across the globe.
Africa Food Manufacturing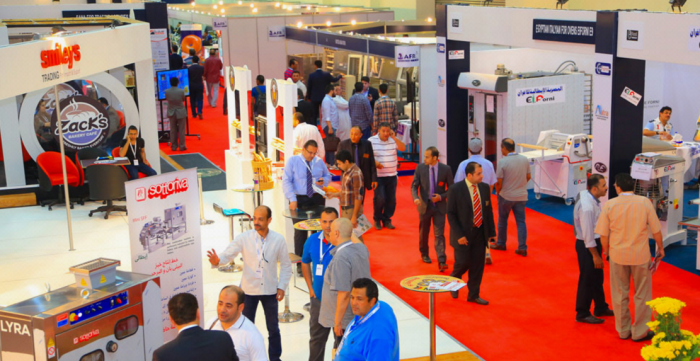 When & Location
Location:Cairo Egypt Date: 5th – 7th June 2023
Contact Event Organiser: Informa Exhibitions and ACE

Address:Cairo International Convention Center (CICC)Telephone:+20 (0)10 006 11032 Email: [email protected]
Event Price:free