List of Animated movies in Hindi Dubbed 2016
We have a list of animated movies in Hindi dubbed.you can enjoy these movies with your family and friends.These movies have high rating on IMDB.Animation films are those in which individual drawings, paintings or illustrations, frame by frame (stop-frame cinematography) are photographed. Typically, each frame is slightly different from the previous, to give the illusion of movement when frames are projected in rapid succession with 24 frames per second. The earliest cinema animation was composed of frame-by-frame, hand drawn images. When combined with movement, the illustrator dimensional static art came alive and created pure and imaginative cinematic images – could be animals and other inanimate objects evil villains or heroes.
Animated films in Hindi dubbed
Animations are not strictly defined genre category, but a film technique, although they often contain generic similar elements. Animation, fairy tales, and stop-motion movies often appeal children, but it would marginalize animations only to "children's entertainment." Animated films are often directed or appeal most children, but can easily be enjoyed by all. See the section on child family films.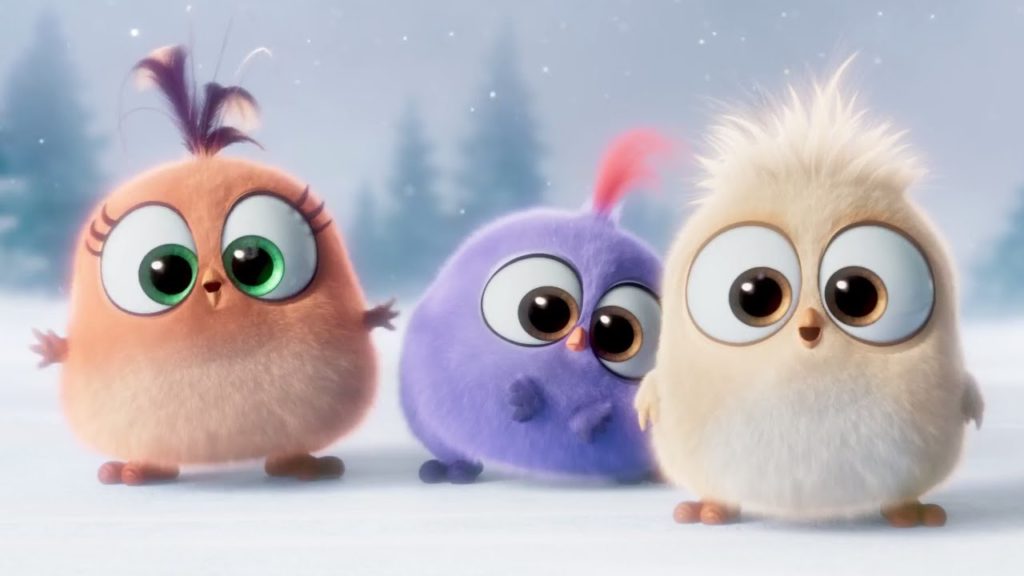 Animated movies in Hindi Dubbed
Ice Age – Collision Course 2016
The Jungle Book 2016
Finding Dory 2016
The Angry Birds 2016
Zootopia 2016
Norm of the North 2016
The Secret Life of Pets 2016
Sing 2016
Sausage Party
Kung Fu Panda 3
Trolls