https://missourifbla.org/2023/01/31/3hz8kpar https://botanicalorganic.com/ynkv9xzxn List of Beautiful French Words: Here you can see a  list of beautiful French words that you can use in your daily life routine. French is known as the language of love, and almost everything in French sounds gorgeous. To celebrate the beauty of the French language, we have selected 50 beautiful French words for you to study.
https://comra.org.ar/2023/01/31/98hixpjxf
Some of these beautiful French words were selected for their sound, while others were chosen according to their meaning.
https://www.catraldoylecreative.com/66yi72zofc
https://daccordshirts.com/84lp6jf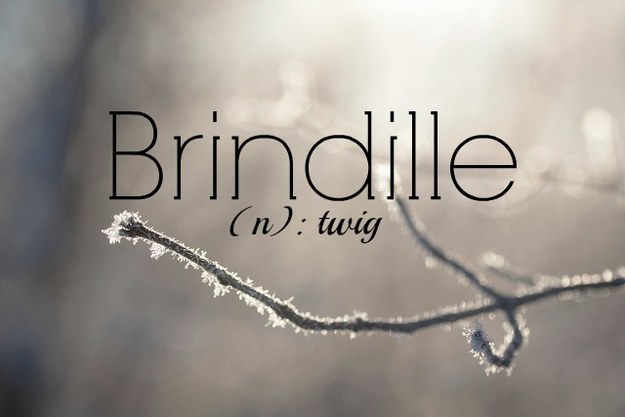 Beautiful French Words
chaleur – heat (fem.)
chatoyer – to shimmer
chaussettes – socks (fem.)
mon chouchou – my little cabbage, said as a term of endearment (masc.)
citronnade – lemonade (fem.)
citrouille – pumpkin (fem.)
coquillage – seashell (masc.)
croquis – sketch (masc.)
dépaysement – the feeling of being in another country (masc.)
doux – soft
écarlate – scarlet
éclatant – brilliant, dazzling, gleaming
empêchement – a last minute difficulty (masc.)
épanoui – blooming, joyful, radiant
éphémère – ephemeral
étoile – star (masc.)
feuilles – leaves (fem.)
flâner – to stroll aimlessly
floraison – bloom (fem.)
grelotter – to shiver
hirondelle – swallow (bird) (fem.)
libellule – dragonfly (fem.)
loufoque – wild, crazy, far-fetched
luciole – firefly (fem.)
myrtille – blueberry (fem.)
noix de coco – coconut (fem.)
nuage – cloud (masc.)
orage – thunderstorm (masc.)