Study in Germany without IELTS for Pakistani students: If you belong to Pakistan and you want to study in Germany without IELTS for Pakistani students then you are in the right place where you can get data or information. For the winter semester of 2023. Pakistani students with a total of 5,228 students were among the largest Asian student groups at German universities.
German universities are highly research-oriented and enjoy a global profile that values high-quality education, state-of-the-art facilities, affordable costs, first-class academic staff and, hence, invaluable future perspectives. Nevertheless, it is not difficult to understand why Pakistani students (like many other foreign students) want to study in Germany.
If you are a Pakistani citizen willing to apply for a degree in Germany but have no relevant information on the next steps, please continue to scroll through this article.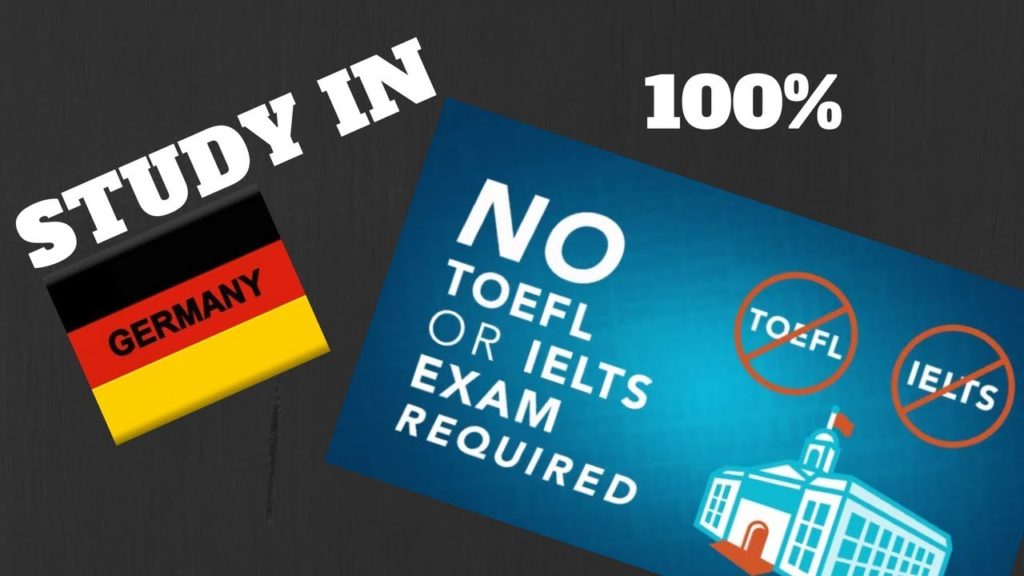 Germany without IELTS for Pakistani
List of Universities in Germany
The German higher education system is unique and can be very different from the system you encountered in Pakistan. To do this, you must first understand the division of higher education institutions in Germany so that you can make the best choice easier.
The university providers in Germany are divided into three main groups:
Universities (research and technology)
Colleges of Art, film, and music colleges Universities of Applied Sciences