List of Beautiful places of Turkey 2017
We have beautiful places in Tukey 2017,You can visit these places with your family. There are lots of beautiful places in turkey to visit.Turkey is a beautiful country and is blessed with many beautiful places.It is the very attractive country for tourism.Lots of tourists visit turkey to see its beautiful places.If you people are searching for the beautiful places of turkey than here we provide you with the list of beautiful places of the turkey.Here are the names of the places.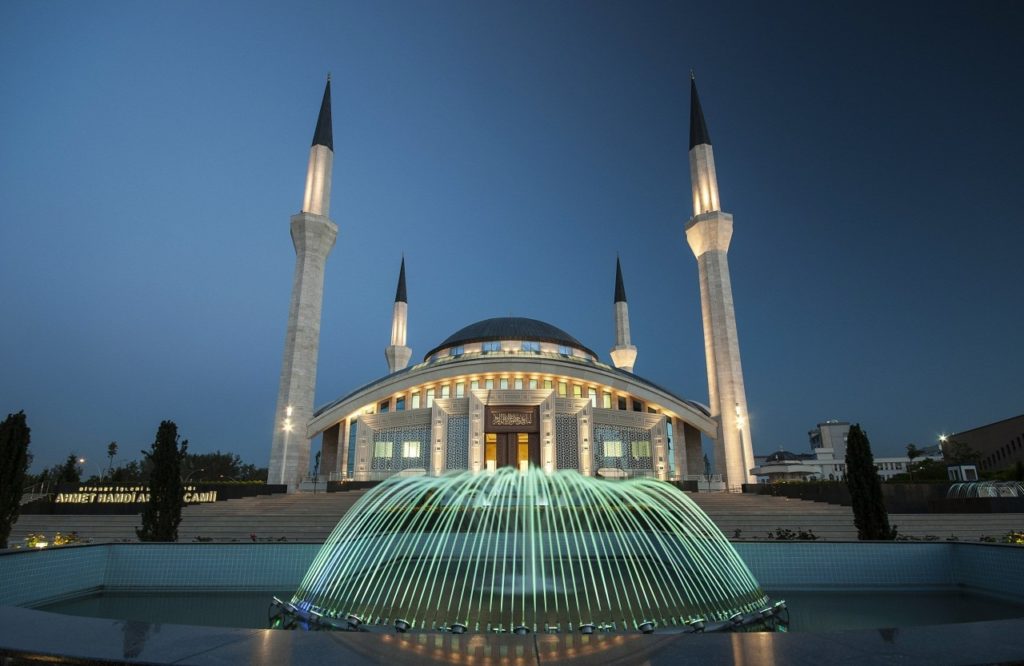 Beautiful places in Turkey 2017
MARDIN
        Mardin is a small city on the hilltop in the Mardin province of Turkey.It is the capital of the Mardin Province.
It is one of the oldest city in the region and known for its cultural diversity and also famous for its sandstone
buildings.
KONYA
        Konya is one of the oldest cities in the worldwide.Konya is the largest city in the Anatolia region of
Turkey.It is famous for its Seljuk architecture and Whirling Dervishes.
MARMARIS
         It is a seaside city and known as the paradise for tourists as it is most popular for is seaside resorts which
are surrounded by pine clad mountains , sandy white beaches, and historic architecture.Its a worth seeing place.
EPHESUS
         Ephesus is an ancient place situated in Aegean Turkey.It is the very attractive place for tourists and is a
very worth seeing place.It has massive Theaters,census Library, and many more things.
ISTANBUL
           It is the most beautiful city in the Turkey and the most amazing place to visit and enjoy.It is the largest
city of the Turkey and also listed as one of the largest city of the world.It is the only city in the world which is
spanning two continents that are Asia and Europe.It is known for its historic places ,architecture,nightlife,
shopping places ,handicrafts and lots more.