List of Best snacks to eat
Here you can see List of Best Snacks 2017. There are lots of light eating snacks to eat as a starter of when you feel you want to eat something delicious and yummy but don't want to eat heavy you can make any of these snacks given below and enjoy. You can enjoy these snacks and also can serve to your guests and take appreciation from them. These snacks are easy to cook and also less time to consume. You can just cook them in a couple of minutes and enjoy. Here is the list of these snacks you just simply try them and eat delicious food.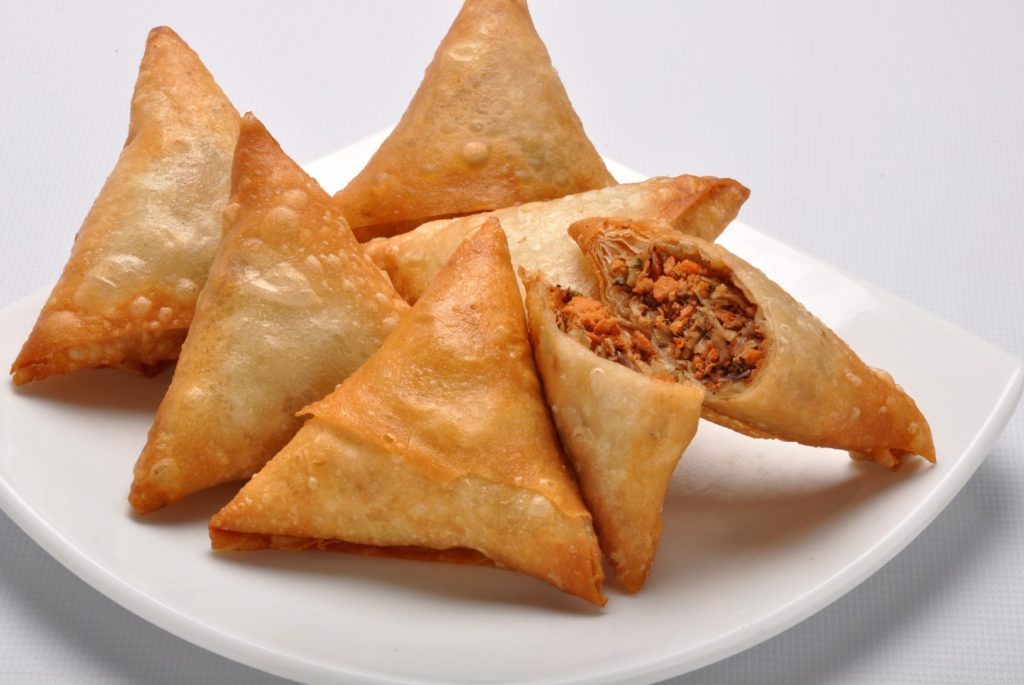 List of Best snacks
Chaat
Chaat is a famous snack and lots of people know how to cook it. Chat is very simple to make and is very yummy. And you can also enjoy it in Ramadan. It just an awesome and very quick to make. Children usually love to eat chat. Chat are two types one is Dahi Bhalla chat is other is channa chat. Dahi Bhalla chat is made of balls and yogurt and the channa chat is of sour taste and there mind in use in it.
Samosa
Samosa is a very delicious and yummy snack and you can easily cook them at home as well as they are easily available in the market and on every local market even just a few steps away from your home you can grab them and enjoy them with chatnis.
Pakora
Pakora is very famous and delicious snacks. Pakora is different types you can easily find their recipe and make it. There are several types of pakoras like chicken pakora, potato pakora, onion pakora.
Kabab
Kabab is also sometimes served as the snacks but mostly Shami kabab are the main type of kabab which serves as the snacks. These are the most amazing type of appetizer and delicious in taste they are cook with the grams. And their taste is very yummy.
Pizza
Pizza is the very yummy type of snacks and is most favorite of the children. It is real yum in taste and not only kids elders also love to eat pizza. You can buy pizza from any bakery or any restaurant or even can cook at home also.