List of Hrithik Roshan upcoming movies 2017
Here you can see a list of Hrithik Roshan upcoming movies 2017. There is not need of an introduction of Hrithik Roshan for the Bollywood fans. Hrithik is a popular face of the Bollywood industry and is well known for his excellent performances in his movies. Hrithik has done work in lots of movies and he gave many super hit movies to the Indian cinema.He is the son of a very renowned actor of 90'sRakesh Roshan.He won many awards on the basis of his talent.He is one of the most attractive male of the India and enjoys a big fan following. Hrithik has million of fans who always and eagerly waiting for his new and upcoming movies and here we are with the list of the movies of Hrithik that are going to release in the Indian cinemas next year.
Hrithik Roshan upcoming movies
KAABIL
Kaabil is the Hrithik upcoming Bollywood movie and will release at the start of the next year.2017 will be an
exciting year for the Bollywood industry as the movie Kaabil is going to release in cinemas is the start of the year.
Kaabil is a Thriller movie and in the opposite of Hrithik Roshan is very beautiful actress Yami Gautam.The movie is
directed by the Sanjay Gupta and producer of the movie is Rakesh Roshan.
FIGHTER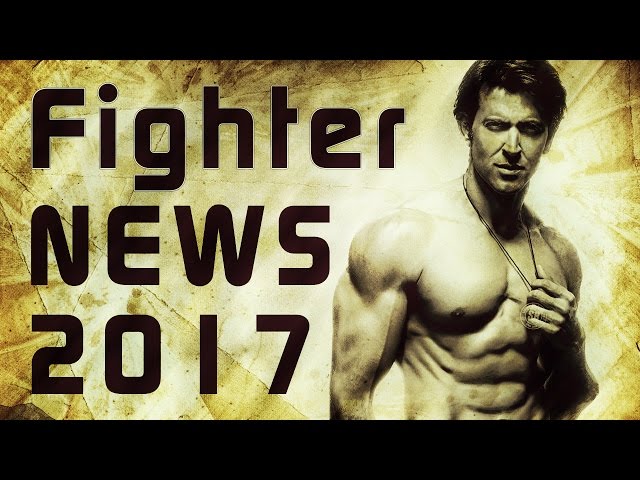 By the sources, it is said that Hrithik is working in the movie Fighter as an Air force officer.It is a Siddharth Anand movie.The movie is also released in the next year 2017.The release date is not confirmed yet.