List of Salman Khan Upcoming movies 2017
We have a list of Salman Khan upcoming movies 2017. Salman khan is an Indian renowned actor.He is one of the famous actors of the Bollywood and him his most of the movies do 100 crores plus business.He is really famous for his acting and his smart looks.Salman Khan has millions of fans and his fans are always waiting for his new movies.Here we present the list of his upcoming movies which are going to release in 2017.The fans have to wait till next year for his new super hit movies.The list of this movie is as follow.
DABANGG 3
Dagangg and Dabangg 2 are Salman khans most famous and super hit movies and here is the good news for his
fans that the Dabangg 3 is also coming in 2017.Dabangg 3 is directed by Arbaaz Khan who is Salman khan younger brother and he is also an actor ,director and as well as a producer.The release date is not confirmed yet but hope so its comes on Eid 2017.It will be an action comedy movie and will be full of entertainment for his fans.The other star cast id not confirmed yet.
TUBELIGHT 2017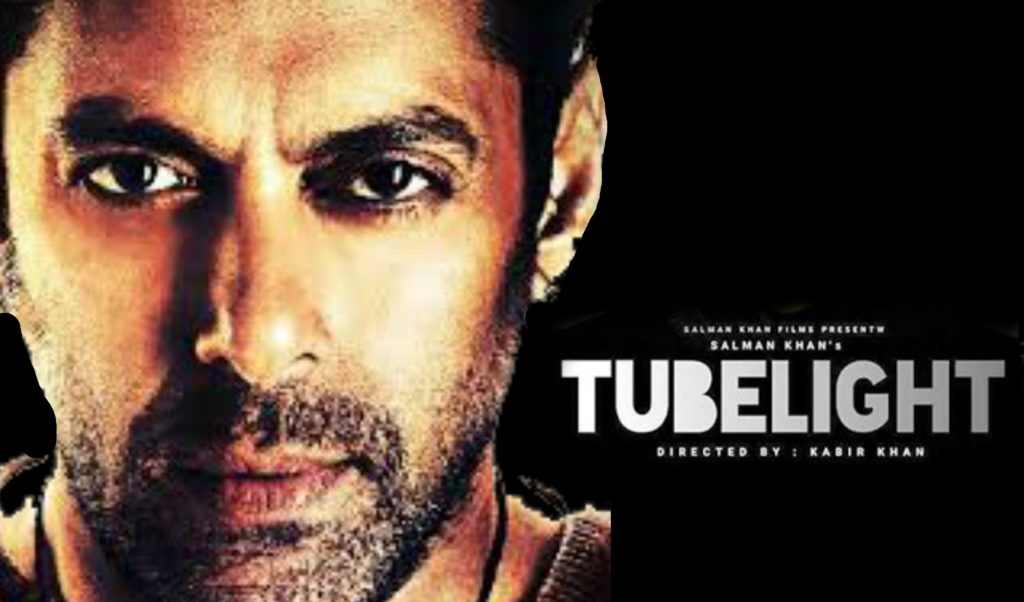 Tubelight would be the different and very amazing film.The lead role in the film would be done by the Salman
khan and the heroin who is in the opposite is not an Indian actress she is a Chinese actress Zhu Zhu.Zhu Zhu is a
Chinese superstar and doing her Bollywood debut in Salman khan movie Tub light.Tub light will release in 2017 but
the release date is not confirmed yet.It is directed by Bajrangi bhaijan director Kabir Khan.