List of top 5 hotels in Pakistan 2017
Here you can see a list of Pakistani top hotels 2017. Here is the list of top 5 hotels in Pakistan.These hotels are the most beautiful and luxurious. Here people can find every type of facilities.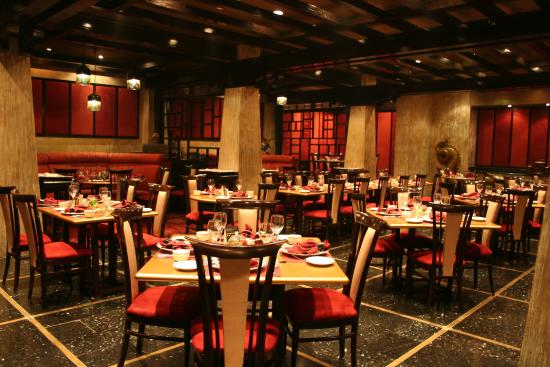 Pakistani top hotels
Avari Towers Karachi
This hotel is located in Karachi in Pakistan on Fatima Jinnah road.It has 20 stories building with 236 rooms.Avari hotel is a four-star hotel.It is a luxurious hotel with facilities like restaurent swimming pool,well-furnished rooms, air conditional, attach bathrooms and the internet etc.Here visitors can find a friendly atmosphere, full security, nd best quality food and drinks.
Islamabad Serena Hotel
It is a 2nd ranked hotel in Pakistan located at the foot of Margalla Hills in Islamabad .Its a 5 star hotel with all luxurious facilities like swimming pool,restaurents,b est quality of food and drinks, Internet and WIFI, central cooling and heating, attached bathrooms, mini bar etc.The hotal consist 387 rooms with modern and traditional styles.Here visitors can find from rooms the most beautiful and charming view of Margalla Hills and the Rawal Lake as well.
Avari Hotel Lahore
It is a 3rd ranked hotel Pakistan which is located in the central of lahore.It is a 5 star hotel. This hotel won customer choise award in 2008 for best restaurent category.Here visitors and families can find best offers and every type of facilities.This hotel is located in busy area of lahore which is surrounded by shopping malls where people can enjoy the meal and shopping items as well.
Pearl Continental Hotel Lahore
It is in the 4th place in the list.This hotel is also located in the center of the Lahore.It is a 5 star hotel.It is a beautifull and luxurious hotel with affordable rates.Here visitors find every  type of luxurious facilities at highiest standard.Tourist from all over the world who want to see culture of Lahore city should prefer PC HOTEL for staying purpose.
Ramada Plaza Karachi Airport Hotel
It is on the 5th place in the list.It is located near the Jinnah International airport Karachi.The  visitors who come to Karachi for business or for spending vocations should stay in Ramada hotel in Karachi.Here they will find the very type of luxurious facilities like custom care, cooperative staff full security,h high quality of food, full comfortable bedrooms,  internet in all rooms etc.