PSL 2017 Schedule, Points Table, Standing
Here You can see PSL 2017 Schedule Points Table and Team Standing.You can get Ball to Ball Updates.The first season of the Pakistan Super League proved to be a big hit among the fans, as they are now waiting anxiously for the second season. Faced with the popularity of the competition, the management has decided to make things more interesting by giving more players to the PSL draft for the 2017 season.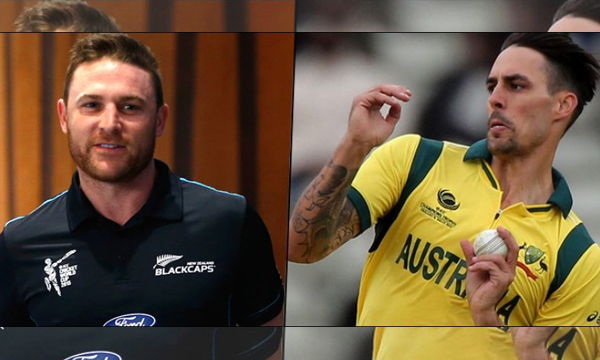 PSL 2017 Points Table
Here is the current score table of the Pakistan Super League season 2 in 2017. The PSL points table 2017 list all teams participate in total wins, losses along with team points, net run rate and positions for the year 2016. Details of points system, Number of matches for each side and qualification earn along with team standings will be updated as soon as their available.
| Team | M | W | L | N/R | Pts | RR |
| --- | --- | --- | --- | --- | --- | --- |
| Islamabad United | 0 | 0 | 0 | 0 | 0 | 0 |
| Karachi Kings | 0 | 0 | 0 | 0 | 0 | 0 |
| Lahore Qalandars | 0 | 0 | 0 | 0 | 0 | 0 |
| Quetta Gladiators | 0 | 0 | 0 | 0 | 0 | 0 |
| Peshawar Zalmi | 0 | 0 | 0 | 0 | 0 | 0 |
PSL 2017 Schedule
| Date | Match | Venue |
| --- | --- | --- |
| February 9, 2017 | Opening Ceremony | Dubai |
| February 9, 2017 | Peshawar Zalmi vs Islamabad United | Dubai |
| February 10, 2017 | Lahore Qalandars vs Quetta Gladiators | Dubai |
| February 10, 2017 | Karachi Kings vs Peshawar Zalmi | Dubai |
| February 11, 2017 | Islamabad United vs Lahore Qalandars | Dubai |
| February 11, 2017 | Quetta Gladiators vs Karachi Kings | Dubai |
| February 12, 2017 | Peshawar Zalmi vs Lahore Qalandars | Dubai |
| February 15, 2017 | Islamabad United vs Quetta Gladiators | Sharjah |
| February 16, 2017 | Lahore Qalandars vs Karachi Kings | Sharjah |
| February 17, 2017 | Peshawar Zalmi vs Quetta Gladiators | Sharjah |
| February 17, 2017 | Karachi Kings vs Islamabad United | Sharjah |
| February 18, 2017 | Quetta Gladiators vs Lahore Qalandars | Sharjah |
| February 18, 2017 | Islamabad United vs Peshawar Zalmi | Sharjah |
| February 19, 2017 | Peshawar Zalmi vs Karachi Kings | Sharjah |
| February 20, 2017 | Lahore Qalandars vs Islamabad United | Sharjah |
| February 23, 2017 | Karachi Kings vs Quetta Gladiators | Dubai |
| February 24, 2017 | Peshawar Zalmi vs Lahore Qalandars | Dubai |
| February 24, 2017 | Quetta Gladiators vs Islamabad United | Dubai |
| February 25, 2017 | Lahore Qalandars vs Karachi Kings | Dubai |
| February 25, 2017 | Peshawar Zalmi vs Quetta Gladiators | Dubai |
| February 26, 2017 | Karachi Kings vs Islamabad United | Dubai |
| February 28, 2017 | Playoff 1: Team 1 vs Team 2 | Sharjah |
| March 1, 2017 | Playoff 2: Team 3 vs Team 4 | Sharjah |
| March 3, 2017 | Playoff 3: Winner Playoff 2 vs Runner Up Playoff 1 | Dubai |
| March 7, 2017 | PSL 2017 Final | Lahore |