Here you can get a list of Robert Pattinson Upcoming Movies 2017, 2018. His full name is Robert Douglas Thomas Pattinson. He is a Hollywood actor, a musician, a model and a producer. He is a very famous actor and a heartthrob. He has a huge fan following worldwide and mostly he has female fan following. He got huge fame from his Vampire role in the movie Twilight. His movie was a super-hit movie and its sequel also releases and they were also a big hit. He is one of the most popular actors of the Hollywood. His fans are always eagerly waiting for his upcoming movies and also want to know each and every thing about his movies. Here in this article is the list of his upcoming movies that are going to release in 2017, 2018.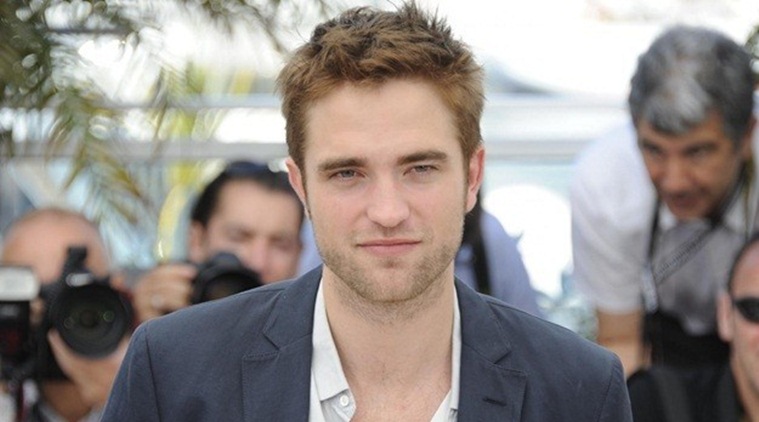 Robert Pattinson Upcoming Movies
Damsel
Damsel is Robert upcoming movie. It is a western comedy period movie by genre. Director of the movie is David Zellner and the producers are Chris Ohlson and Nathan Zellner. The movie is very interesting and worth watching. Robert is doing a very different role in this and hope his fans will love his acting and his movie as well.
Good Time
It is Robert another upcoming movie. It is a Crime drama movie by genre. The director of the movie is Ben and Josh Safdie. The writer of the movie is Ronald Bronstein. The movie has very suspense in it and very interesting and amazing movie to watch.