List of Beautiful Places in Canada 2017
Here you can see List of Beautiful places in Canada 2017.Canada what comes in our mind when we listen to the country Canada the first thing that hit in the mind is Beauty.Canada is really an amazing and beautiful country.There are lots of places to see in Canada and they are all full of beauty.There are hear talking views in Canada and lots more things also.Here is a list of some of these places.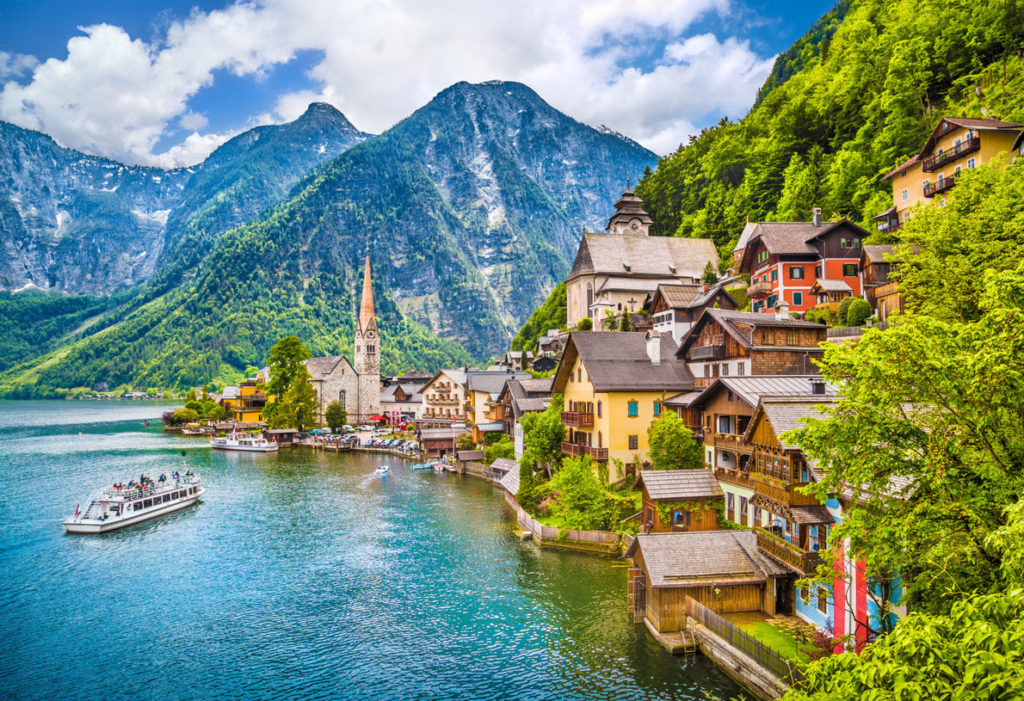 Beautiful Places in Canada 2017
OTTAWA
Ottawa is the capital of the Canada and it is very
beautiful
country.It is well-developed city and lots of
things to see here.
BANFF NATIONAL PARK
Banff national park is situated in the Canada and it is the oldest national park in the Canada.It was
established in 1885.IT is located in the Rocky Mountains.It has lakes,hiking ,lots of bears,
beautiful
glaciers,
mountains and lots of things.
CN TOWER
It is a communication and observation tower in Toronto.It is a very
beautiful
tower and it is an iconic tower.
NIAGARA PARKS BUTTERFLY CONSERVATORY
It is established in 1996.It is a butterfly zoo and is run by the Niagra Parks Commission in Niagra
Falls and is the amazing and beautiful place to visit.There you can see the different type of butterflies and waterfall,
gardens and much more.
LAKE ONTARIO
It is one of the five great lakes in North America and it is such a
beautiful
lake that everyone wants to see here we can also do fishing and there is lighthouse also and beaches.