List of Beautiful Places in Zimbabwe 2017
Here you can see
beautiful places in Zimbabwe 2017
. Zimbabwe is a very
beautiful
country in the Southern Africa.It  is worldwide famous for its
beautiful 
landscape and diverse wildlife.There are lots of worth watching places in Zimbabwe and they have stunning beauty.Here is a list of the some of these places.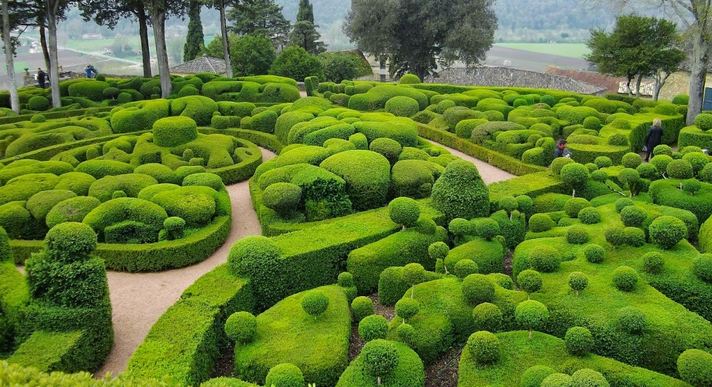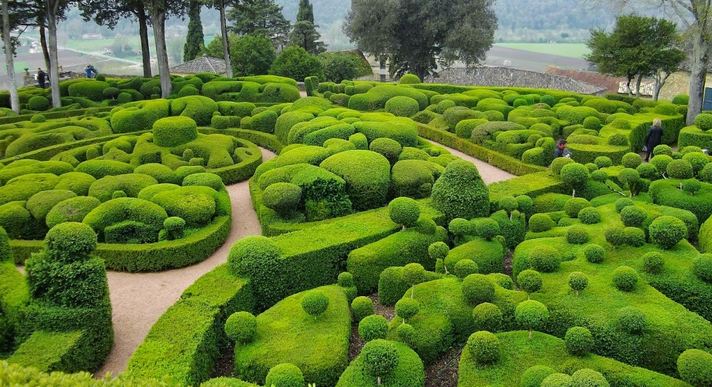 Beautiful Places in Zimbabwe
VICTORIA FALLS
Victoria falls is an amazing and
beautiful
town  in the province Matabeleland of Zimbabwe.It is very
amazing town it has Safaris and lots of Elephants ,rafting.amazing waterfall.
beautiful
rivers and much more.
HWANGE NATIONAL PARK
Hwange National park is the Zimbabwe largest game reserve and it is a really amazing place to visit and for recreational purpose .There we can see Safaris do camping there is the largest game reserve there are lots of elephants and much more.
BULAWAYO
Bulawayo is the second largest city of the Zimbabwe.It is very
beautiful
city and here is lots of things
that can amaze the people like here os Safari ,museums ,
beautiful
art galleries ,natural history and much more.
MOTOLA NATIONAL PARK
Motobo national park is also zimbabwe national park it id full of giraffe ,big cats ,rhinos,
eagles and there is also comfortable lodges.
MUTARE
It is the 4rth largest city of the Zimbabwe.It is also the capital city of the Manicaland province.There are
lots of places that can be visited in the city Mutare like its
beautiful
Museums there is lots of natural reserves ,
botanical gardens ,backpacking.