List of Jackie Chan upcoming Movies 2017
Here you can see a list of Jackie Chan upcoming movies 2017. Jackie Chan is a most popular and loved actor worldwide. His original name is Chan Kong Sang but he is famous by the name Jackie Chan. He is very famous for his action and comedy. He is basically Hong Kong actor. Besides of being an actor he is Martial artist, director, producer, screenwriter, action choreographer, singer, stunt director, and a stunt performer. He is really a multitalented person. He is really a very good human being. Jackie Chan is a world famous actor and has a huge fan following. People love him and praise his acting. His comic timing is amazing and makes audience laugh so hard. Here in this article is the list of his upcoming movies that are going to release in 2017.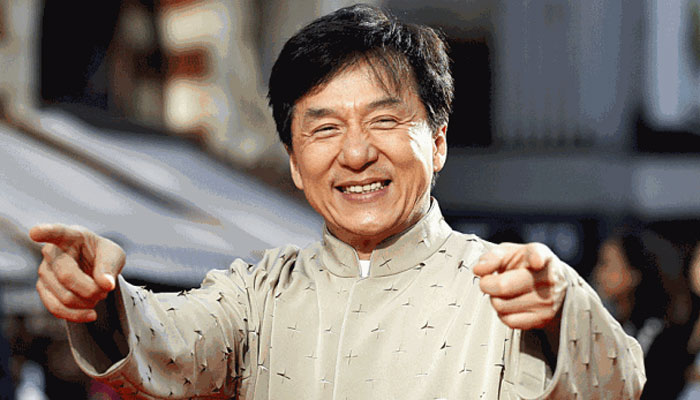 Jackie Chan movies 2017
The Nut Job 2
It is an animated movie of Jackie chan. The movie is the sequel of the film series The Nut Job. The movie is going to release in the whole USA on the date May 19, 2017. There is 2 directors of the movie which is Peter Lepeniotis and second is Callan Brunker. And the producer of the movie is Harry Linder and Sook Yhun.
The Lego Ninjago Movie
It is another animated movie of Jackie Chan. The movie is going to release on the date 22 September in the USA. Directors of the movie are Charlie Bean, Bob Logan, Paul Fisher. Producers of the movie are Dan Lin and Roy Lee.