List of Medical Colleges in Malta
We have List of Medical colleges in Malta.these colleges have best working Environment and level of education.Everyone want to study in these colleges for Batter Education.Study of medicine in Malta: The University of Malta is the highest educational institution in Malta. It is publicly financed and open to all persons who have the necessary qualifications.
Together with the medical faculties (dental surgery, medicine & surgery, and health sciences), Malta University today has 11 faculties: Arts; Built environment; Economics, Management & Accounting; Education; Engineering; Information and communication technology; laws; media sciences; Science; Social well-being and theology.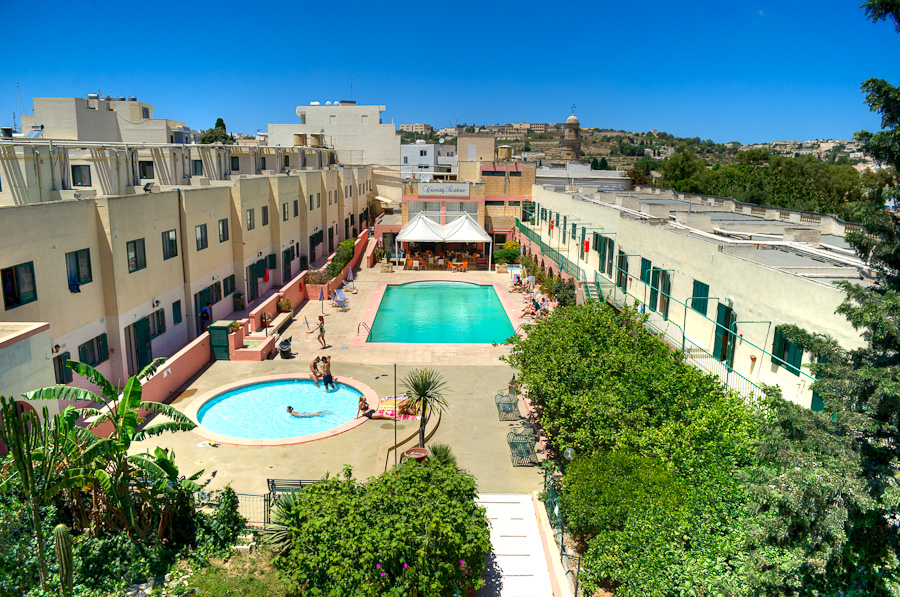 Medical Colleges in Malta