List of Pakistani Baby boy name with Meaning
Here you can see a list of Pakistani Baby boy name with meaning.Pakistan is Islamic country so most of the people like to select name from Holly Quran unique name. When a child born in a family, people think about his / her name. The name is all about the identity of everyone. When we choose the name of the newborn baby, it is always important that the name should be unique and attractive. We should keep our baby name, which is appropriate and religious.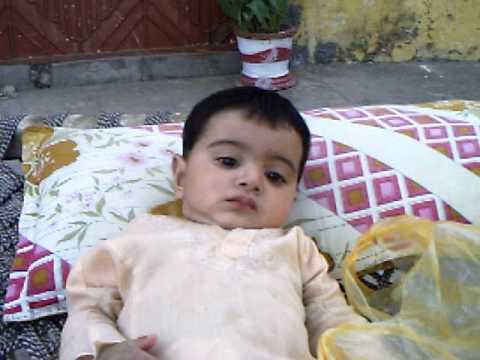 Muslim baby names that are truly unique and Islamic. There are countless names for guys, but these are all my top picks that are definitely liked by you. So if you are looking for some unique Islamic baby names for your newborn baby, then your search is now complete. In this top Muslim baby boy name, you get a best for definitely.
Pakistani Baby boy name
| | | | |
| --- | --- | --- | --- |
| Sr. | Name | Country | Meaning |
| | | | |
| 1 | Ayham | Pakistan | Brave |
| 2 | Afhaam | Pakistan | Intelligence, Sense |
| 3 | Baasim | Pakistan | Smiling |
| 4 | Chams | Pakistan | Sun |
| 5 | Diaab | Pakistan | One Who Perseveres |
| 6 | Hashir | Pakistan | Another Name Of Prophet Mohammad |
| 7 | Essam | Pakistan | Safeguard |
| 8 | Huzayl | Pakistan | Bin Surah Bil Had Name |
| 9 | Izaan | Pakistan | Obedience |
| 10 | Ibtihaj | Pakistan | Joy |
| 11 | Ilhan | Pakistan | Ruler |
| 12 | Juzer | Pakistan | Deserving |
| 13 | Khaazin | Pakistan | Treasure |
| 14 | Kamish | Pakistan | Skillful |
| 15 | Laham | Pakistan | Wisdom, Conjecture, Intuition |
| 16 | Marwan | Pakistan | Solid |
| 17 | Muhriz | Pakistan | Obtainer, Earner, Winner |
| 18 | Nahyan | Pakistan | Stopper |
| 19 | Ozaafar | Pakistan | Lion |
| 20 | Pamir | Pakistan | Mountain Range |
| 21 | Qashid | Pakistan | Heading Somewhere, |
| 22 | Raheesh | Pakistan | Rich, Leader |
| 23 | Saarim | Pakistan | Brave, Sharp Minded |
| 24 | Tabeen | Pakistan | Followers, Those Who Believe, Fans |
| 25 | Turhan | Pakistan | Of Mercy |