List of Turkish Baby Boys Name
Here You can see Turkish Baby Boys Name You can apply these name for your kids.Turkish baby names list because at top baby names search we have researched long and hard to give you a comprehensive list of baby names.
The name of your baby is our business, and we take it very seriously! We have the most extensive religious, humorous and entertaining baby name lists on the web today I have three kids of mine – and I can remember what fun it was to pick their names and discuss them extensively (Okay, ARGUE at length) about them. I also remember a bit concerned that the names adhere to life, so I wanted good.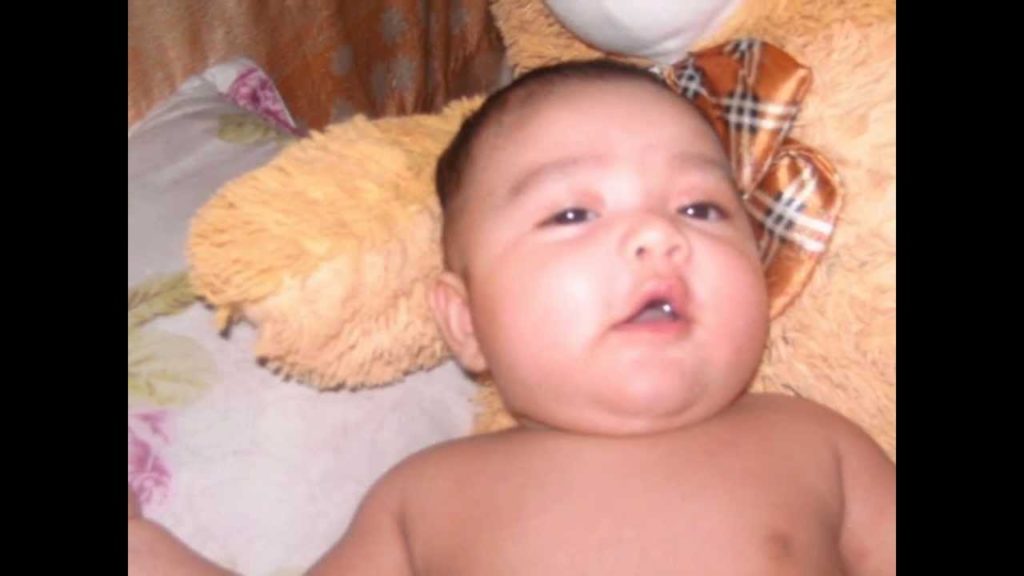 Turkish Baby Boys
| | | | |
| --- | --- | --- | --- |
| M | Abbas | religious martyr | Turkish |
| M | Adem | earth | Turkish |
| M | Ahmad | praiseworthy | Arabic |
| M | Ahmed | praiseworthy | Turkish |
| M | Ahmet | praiseworthy | Turkish |
| F | Ahu | bright and beautiful | Turkish |
| F | Akila | intelligent | Arabic |
| F | Aliye | high and exalted | Turkish |
| M | Alp | brave | Turkish |
| F | Altair | a bird | Arabic |
| M | Altan | dawn | Turkish |
| M | Arash | hero | Persian |
| M | Arif | wise | Turkish |
| F | Arka | friend | Turkish |
| M | Arkados | friend | Turkish |
| F | Aruba | she loves her husband | Arabic |
| F | Asli | genuine | Turkish |
| M | Ata | ancestor | Turkish |
| M | Aydin | enlightened | Turkish |
| F | Aygul | moon rose | Turkish |
| M | Aykut | arctic moon | Turkish |
| F | Ayla | moonlight | Turkish |
| F | Aylin | moon halo | Turkish |
| F | Ayse | alive | Turkish |
| F | Aysel | like the moon | Turkish |
| F | Aysen | beautiful like the moon | Turkish |
| F | Aysu | moon water | Turkish |
| F | Aysun | beautiful as the moon | Turkish |
| F | Badia | elegant | Arabic |
| M | Bagatur | warrior | Turkish |
| M | Baghadur | warrior | Turkish |
| M | Baghatur | warrior | Turkish |
| M | Bahadir | arctic moon | Turkish |
| M | Bahi | splendid | Arabic |
| M | Baki | gallant | Turkish |
| M | Bari | it finally happened | Turkish |
| M | Baris | peace | Turkish |
| F | Basak | wheat | Turkish |
| M | Basir | intelligent; discerning | Turkish |
| M | Bedir | full moon | Turkish |
| F | Belgin | clear | Turkish |
| F | Bercu | sweet-smelling | Turkish |
| M | Berk | solid; strong | Turkish |
| M | Berkant | solid oath | Turkish |
| M | Berker | solid man | Turkish |
| F | Berna | young | Turkish |
| F | Bilge | wise | Turkish |
| M | Bora | hurricane | Turkish |
| M | Bulut | cloud | Turkish |
| M | Cagatay | historical figure | Turkish |
| F | Cagdas | contemporary man | Turkish |
| M | Cagri | message | Turkish |
| M | Cahit | hard working | Turkish |
| M | Cairo | capital city of Egypt | Arabic |
| M | Can | life | Turkish |
| F | Canan | beloved | Turkish |
| M | Candan | sincerely | Turkish |
| F | Cari | flowing like water | Turkish |
| F | Cemal | beauty | Turkish |
| M | Cengiz | strong | Turkish |
| F | Ceren | young gazelle | Turkish |
| M | Coskun | enthusiastic | Turkish |
| F | Deniz | sea | Turkish |
| F | Derya | ocean | Turkish |
| F | Dija | premature baby | Arabic |
| F | Dilara | lover | Turkish |
| F | Dilek | wish | Turkish |
| M | Direnc | resistance | Turkish |
| F | Dolunay | full moon | Turkish |
| F | Duygu | emotion | Turkish |
| F | Ebru | the art of marbling | Turkish |
| F | Ece | queen | Turkish |
| M | Ediz | high | Turkish |
| F | Ekin | harvest | Turkish |
| F | Elif | thin from top to bottom | Turkish |
| F | Elma | sweet fruit | Turkish |
| F | Elmas | diamond | Turkish |
| F | Emel | desire | Turkish |
| M | Emin | honest | Turkish |
| F | Emine | reliable; trustworthy | Turkish |
| M | Emre | ruler of the household | Turkish |
| M | Engin | vast | Turkish |
| M | Enver | very bright; handsome | Turkish |
| M | Erdem | virtue | Turkish |
| M | Erdogan | a son is born | Turkish |
| M | Eren | saint | Turkish |
| M | Erol | brave | Turkish |
| F | Esen | wind | Turkish |
| F | Eser | achievement | Turkish |
| F | Esin | inspiration | Turkish |
| F | Esma | attributes of God | Turkish |
| M | Evner | house | Turkish |
| F | Eylem | active | Turkish |
| M | Eyup | the patient one | Turkish |
| M | Fadahunsi | royalty has favored me | Arabic |
| F | Fairuza | turquoise | Turkish |
| M | Faruk | distinguishes the truth | Turkish |
| F | Fatimah | daughter of the prophet | Arabic |
| M | Fatin | clever; smart | Arabic |
| F | Fatma | daughter of the prophet | Turkish |