Here you can see Tom Cruise upcoming movies 2017, 2018. Tom Cruise real name is Thomas Cruise Mapother but he is popular for his name Tom cruise. Tom Cruise is the most popular and handsome actor in the Hollywood industry and rule on the millions of hearts. Tom Cruise is also a producer and produces movies. Tom cruise is now 54 year- old and he started his career at the age of 19 years yes he ruled and still the most favourite actor of millions of people for more than 3 decades. Tom is working in lots of movies and his fans are always eagerly waiting for his upcoming movies. He is now doing lots of new projects and here is the list of the upcoming movies of Tom Cruise that are going to release in 2017 and 2018.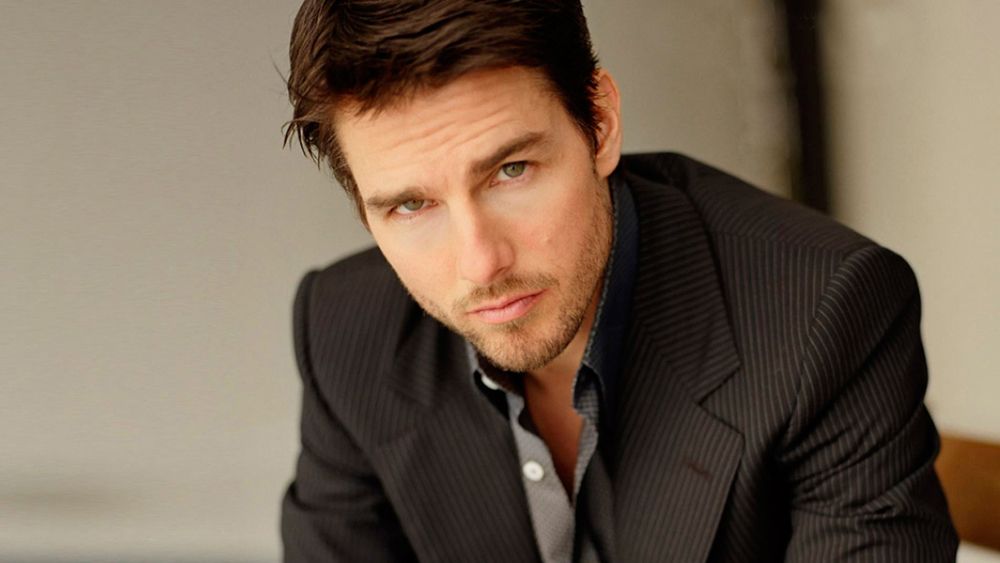 American Made
American Made is Tom's upcoming movie and it is based on the true story of Pilot Barry Seal. The release date of the movie is September 29, 2017.American Made director is Doug Liman and screenplay is by Gary Spinelli. Hope the movie will be a big hit of 2017
Top Gun 2
It is an upcoming Hollywood movie.The release date of movie is 2019.It is directed by Tony Scott, produced by Jerry Bruckheimer, David Ellison.It is a dramatic film.The star cast of the movie is Tom Cruise and Val Kilmer.
Mission Impossible 6
It is an upcoming movie of Tom Cruise.It is directed by Christopher Mc Quarrie, produced by Tom Cruise, J.J Abrams, Bryan Burk, David Ellison, Dana Goldberg, written by Christopher McQuarrie.The release date of the movie is 27th July 2018.The star cast of the movie is Tom Cruise, Rebecca Ferguson, Simon Pegg, Ving Rhames.