Countries that start with R
We have a list of Countries that start with "R" Beautiful countries have beautiful peoples and in these countries have beauty.These countries first alphabet is R.You can read more about these countries.
 Romania Country that start with R
Romania is a republic in Southeast Europe which borders the Black Sea, Bulgaria. Ukraine. Hungary . Serbia  and Moldova.
Located In the Continent of Europe . Romania covers 229891 KM of land and 8500 Km of water making it the 83rd largest Nation in the world with a total area of 238,391 square km
Romania became an independent state in 1878 after gaining its sovereignty from Turkey. The population of Romania is 21848504 (2012) and the nation has a density of 95 people per square kilometer.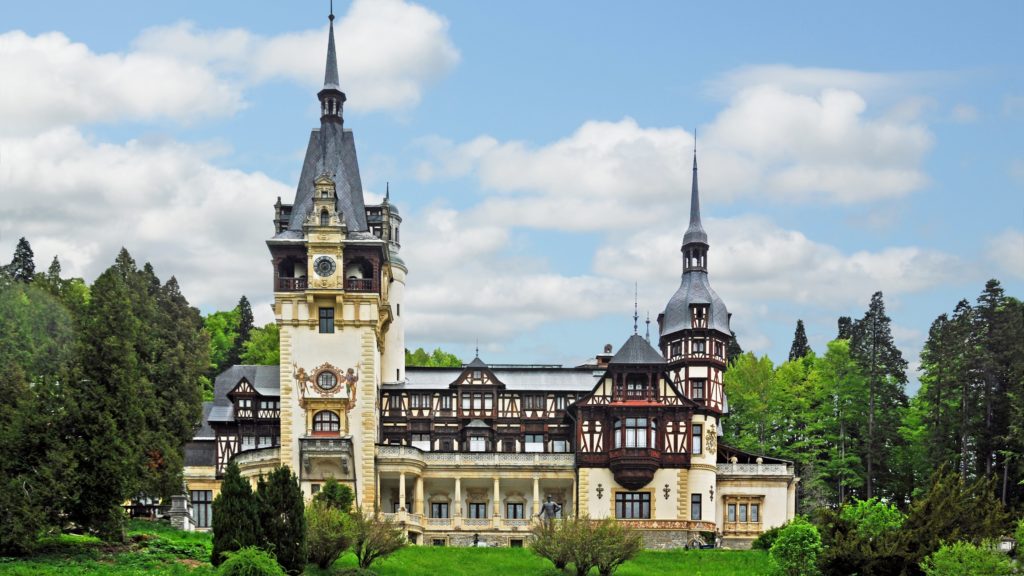 Russia Country that start with R
The official name for Russia is either Russian Federation or Russia. Both names are equal according to the Russian  constitution.
The capital OF Russian in Moscow or Mockba in Russian script. Moscow id the largest city in Russia
All foreigners visiting Russia need a valid passport and a visa. Citizens of some former soviet republics don't need a Russian visa. The actual visa is issued by a Russian embassy or consulate in the country where to currently reside. Depending on the purpose of your visit there are several types of Russian visa including tourist visa business visa student visa personal visa and Transit visa
The population of Russia is 142905200. The population has been declining since it peaked at 148689000 in 1991.
Life expectancy in Russia is 59 Years for men and 73 years for women.
The official language of Russia in Russian. It is the only official language throughout the country.
The climate is prevalent in European and Asian Russia. The climate is humid continental in the most of the Russian Far EAST.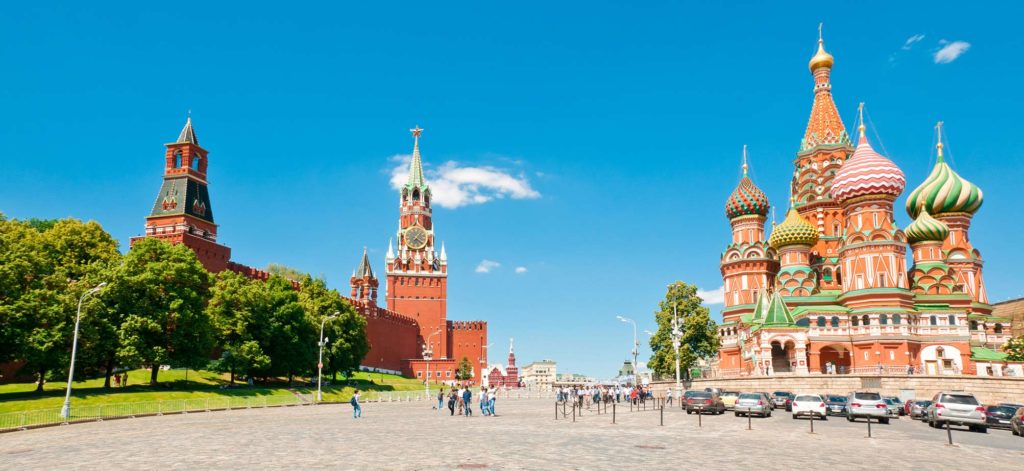 Rwanda Country that start with R
Rwanda in east central Africa is surrounded bt the Democratic Republic of the Congo-Uganda. Tanzania and Burundi. It is slightly smaller than Maryland.
The original inhabitants of Rwanda were the Twa a Pygmy people who now make up only 1% of the population.While the Hutu and Tutsi are Often considered to be two separate ethnic groups scholars point out that they speak the same language. Have a history of intermarriage and share many cultural characteristics.