Countries that start with'
There are just 2 countries that start with "W" and "W" is the first letter of the country.These countries not famous in the world.Have the low area or low population in Both countries.Western Sahara and Wallis and Futuna is the countries that the first alphabet is "W".Both countries have beauty to visit with family and friends.
Western Sahara Start with "W"
Western Sahara has situated Africa and disputed territory in the Maghreb region of North Africa and Morocco are the neighbor of Western Sahara and Morocco situated in his north, Algeria in the northeast, Mauritania to east and south, and the Atlantic Ocean in the west. Western Sahara area is 265,548 KM. Western Sahara uses dialing code +212 and currency use Moroccan dirham. Western Sahara income from  phosphate and rumored. The population of Western Sahara is 513,000 at the last mother language of Western Sahara is Arabic.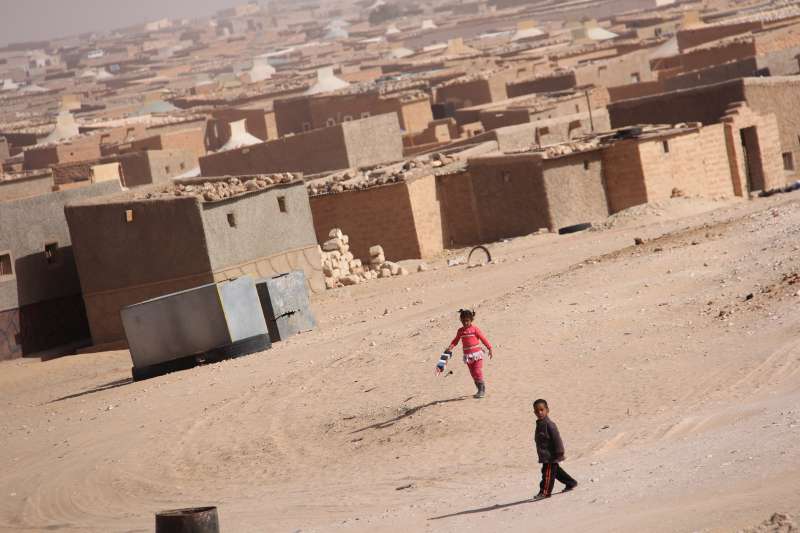 Wallis and Futuna Islands Start with "W"
Wallis is official is Territory of the Wallis and Futuna Islands is a French island. Mata-Utu is the capital of Wallis and Futuna Islands and country dialing code is +681.the country population 15,500.Currency use in Wallis and Futuna CFP franc. And country official language is French.Wallis and Futuna Islands Area in KM is 140.