List of Japanese baby Boys Names
Here you can find List of Japanese baby boys names. You can apply these names.Find baby names of all shapes and sizes here at Top 100 Baby names. Look for our Japanese baby names and other great world names. You will discover name variants, articles and more that entertain, inform and amuse you.
Ultimately, you will have a brief list of really great names that will meet the desires that you have for your child-to-be. It is our goal to help you to do just that … This site is yours to explore and browse.
Because Top 100 Baby Name Search has been designed to help you in your quest for the perfect name for your baby. Listen.The name of your baby is our business and we take it very seriously.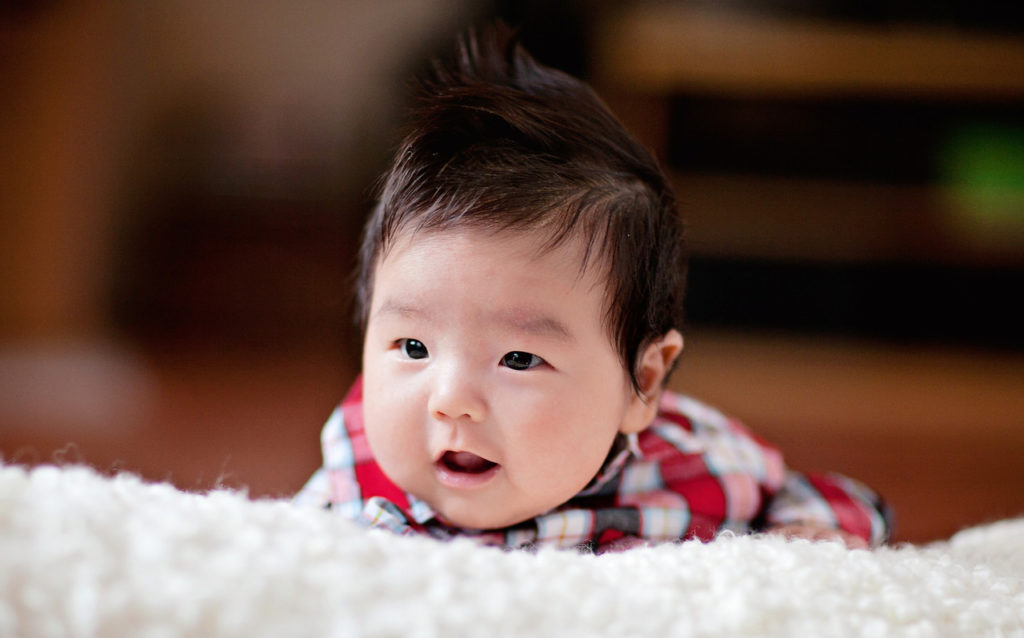 Japanese Boys Names
Akemi meaning is beauty of dawn
Akihiko meaning is shining prince
Akihiro meaning is bright scholar
Akira meaning is bright and clear dawn
Amida meaning is name of Buddha
Arakan meaning is worthy one; hero
Atsushi meaning is cordial; industrious
Daichi meaning is great first son
Daisuke meaning is great helper
Eichi meaning is wisdom
Ena Meaning is gift from God
Ezume meaning is pure water; pond
Fudo meaning is god of fire and wisdom
Fujita meaning is field
Goro meaning is fifth son
Hachiro meaning is Eighth son
Hajime meaning is beginning
Haru meaning is born in spring
Isao meaning is honor; merit
Joji meaning is farmer