List of Hamza Ali Abbasi upcoming Movies 2017
Here You can see a list of Hamza Ali Abbasi upcoming movies 2017. Hamza Ali Abbasi is one os the most renowned actor of the Pakistani Film Industry and drama industry.He is a very famous actor, model and director as well.He got fame from his super hit drama serial on Ary Digital Payaare Afzal.He is a heartthrob.He also took an active part in the current affairs of the country.He posts and tweets his opinions about the county's situations.Hamza has a huge fan following and mostly female fan following his fans follow him.Hamza has done lots of hit drama serials and also done a hit movie Jawaane Phir Nahe Ane.His fans give lots of love and support to his movie.Hamza also focuses on his direction work and is working on his movie.Hamza is doing lots of projects and here is the list of his movies that are going to release in 2017.

Hamza Ali Abbasi upcoming Movies
Maula Jatt 2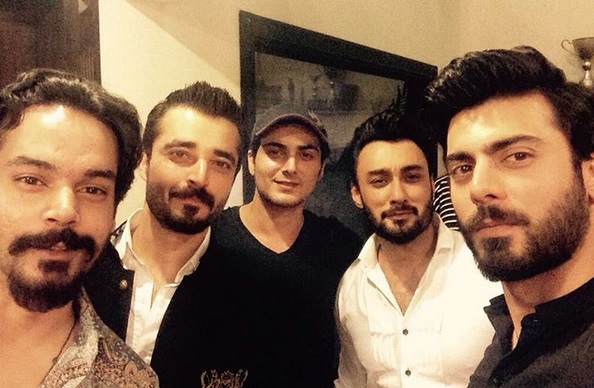 Maula Jatt 2 is Hamza Ali Abbasi upcoming movie.By genre, the movie is action drama based movie.Fawad will
also, be seen in the movie so, it will be super exciting to see two heartthrobs of Lollywood sharing the same screen.
Maula Jatt 2 is the sequel to the 1979 classic movie Maula Jatt.The movie is produced under the banner of Crew Motion Pictures.The movie's director is Bilal Lashari.The movie is going to release in 2017 but the release date in not
confirmed yet.
Bio of Hamza Ali Abbasi
Nowadays Hamza Ali Abbasi is a very well known name of the Pakistan. Is very famous superstar of the Pakistani film and drama Industry and now he also indulges in anchoring and he runs his very popular show Headquarters on the Bol tv. Here he gives his opinions about the current affairs. He gives his courageous views and people really like his strong and firm views.
Hamza Ali Abbasi Top Movies and Dramas
Early Life
Hamza Ali Abbasi was born on the 23 June 1894 in Pakistan. He belongs to a well-settled family from the Multan. Hamza Ali Abbasi father Mazher Ali Abbasi was an Army Officer. His mother Begum Nasim Akhter Chaudry is the Member of the National Assembly. He has only one sister Fazeela Abbasi who is a dermatologist. He completes his education from the US  he did their Bachelors degree. And done his Master degree in International Relations from the Quaid e Azam University Islamabad. After that, he did his CSS exams and get appointed in the police department as ASP but he then left it as he wants to make his career as the actor.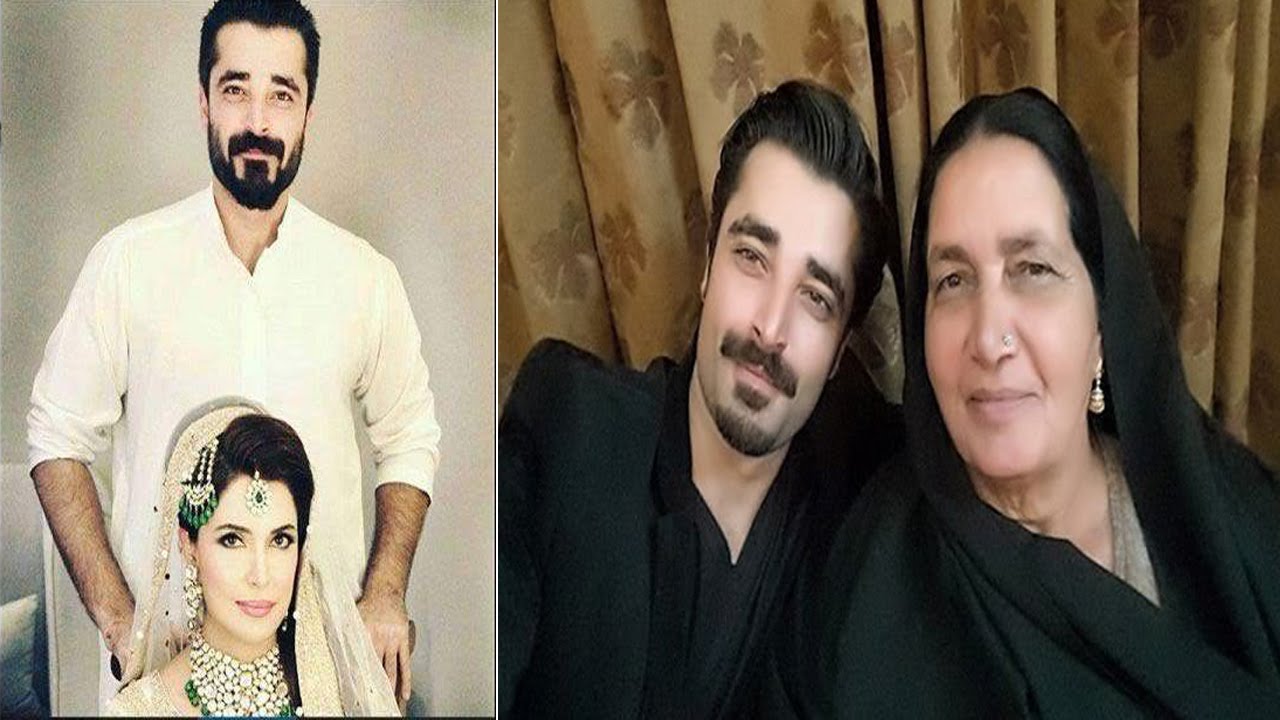 Acting Life
Before coming to the dramas he did lots of theatres. He started the theatre from the year 2006 and done two theatres in this year Dally in the dark and  Bombay Dreams and after that, he did lots of theatres which includes home is where your clothes are, the Addams family, Tom, Dick and Harry and much more.
He also has done lots of hit movies which include Main Hoon Shahid Afridi, Waar, Jawani Phir Nahi ani. And there are lots of movies who will release in coming years.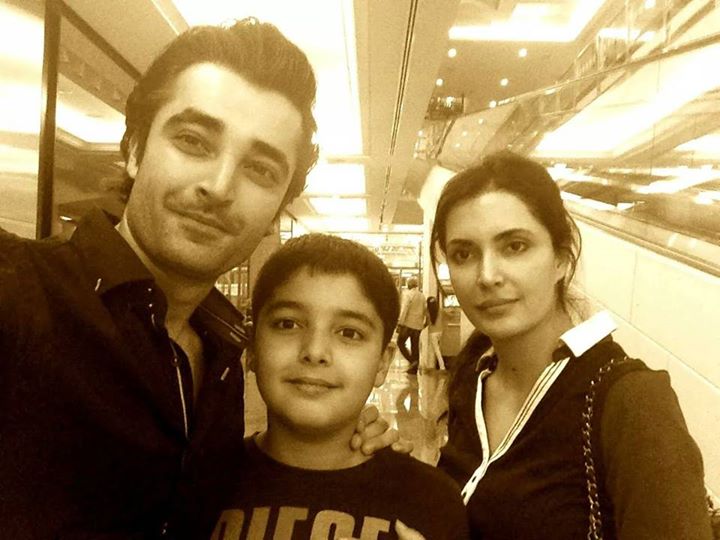 He also gives super hit dramas which include the Payare Afzal which was a very hit drama serial on Ary Digital.  He did Mere Dard Ko Jo Zuban Mile which was also a hit. He then did Maan Mayal a very amazing and blockbuster drama on Hum Tv.