List Osman Khalid Butt upcoming movies 2017
You can see a list of Osman Khalid Butt upcoming movies 2017.  Osman Khalid Butt is a Pakistani actor. He is very famous for his handsome and stylish looks. Osman is an actor as well as a writer.  He born on 9th February 1986 he is the 30-year-old handsome hunk. Osman did his debut in Lollywood in 2007 with the movie Zibhakhana. He also did many hit serials like Aik Nayee Cinderella, Aunn Zara, Diyar-e-Dil and much more. People love him and like his acting. He posses a huge fan following who love his and want to be up to date about his upcoming projects. Osman is working on lots of new and fresh projects and hopefully, his fans  give love and support to his movies. He is the list of his upcoming movies that are going to release in 2017.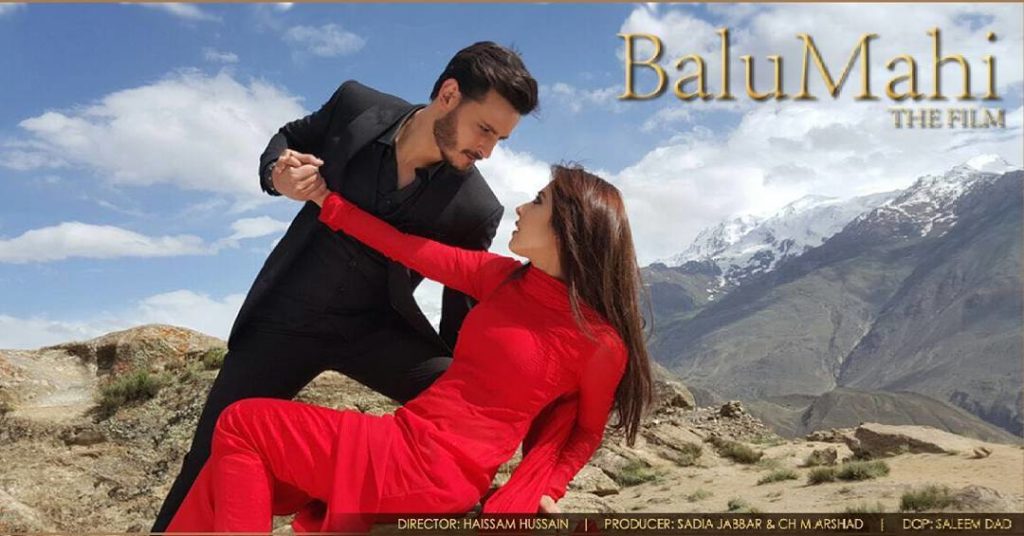 Osman Khalid Butt 2017
Balu Mahi
Balu Mahi is Osman Khalid Butt upcoming movie that is about to release at the start of 2017. The release date of the movie isFebruary 10 2017. The movie by genre is a romantic comedy movie and very interesting as well. The director of the movie is Haissam Hussain and producer are Muhammad Arshad Chaudhry and Sadia Jabbar. The other star cast includes Ainy Jaffri and Sadaf Kanwal.
Parwaaz Hay Junoon
It is an upcoming Pakistani movie. Osman Khalid Butt is performing in it. It is a war drama film by genre. The writer of the movie is Farhat Ishtiaq. The release date of the movie is 2 September 2017