List of Humayun Saeed upcoming Movies 2017
Here You can see a list of Humayun Saeed upcoming movies 2017. Humayun Saeed is Pakistani actor and Producer.He works in both Pakistani Film and Drama industry.He is a well-known face of Lollywood and Pakistani Drama industry.Recently his movie Bin Roy and Jawani Phir Nahe Ane was a superhit and his drama Dillagi was also a super hit.Humayun is the co-founder of well renowned Pakistani Production company Six Sigma Entertainment Plus which produces Tv dramas and also produce commercial movies.Humayun is married to her beautiful wife Samina Saeed.He also gets lots of awards like Lux Style Awards for Satellite Best Tv Actor and much more.Humayun has a huge fan following and they all always eagerly wait for Humayun line up movies here is the list of his much-awaited movies that are going to release in the year 2017.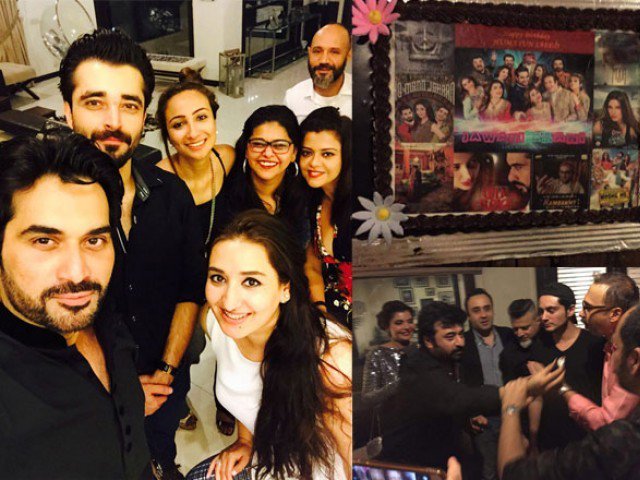 Humayun Saeed movies 2017
Humayun Saeed is a very popular television and film actor as well as he has his own production house and he produces dramas and films. He is the co-founder of the production house Six Sigma Entertainment. He is a very talented actor. His acting skills are really very fine and people really like him. Mostly he does the serious characters and he looks really charming In serious roles. Humayun has done a number of dramas and also a lot of movies. He gave lots of hits and super hit dramas and films to the Pakistani Film and Drama Industry. He is one of the highest paid actors in Pakistan.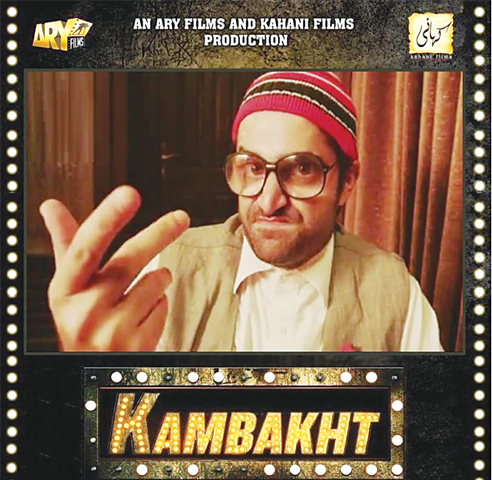 Kambakht is an upcoming Lollywood movie.It is an action comedy movie and Hamza Ali Abbasi is the
director of the movie.The star cast of the movie involves Humayun Saeed, Hamza Ali Abbasi, Sheheryar Munawar and much more.The movie is hope going to release in 2017 but the more detail about the releasing date of the movie is not confirmed yet.
Ghazi is an upcoming action thriller Lollywood movie of Humayun Saeed.The other star cast involves Sheharyar
Munawar, Syra Shahroz, and Adnan Jaffar.The movie is going to be in theatres in 2017 but more details about the
movie have not come out yet.
Early Life of Humayun Saeed
The famous actor belongs to the Karachi and born on 27 July 1971  in Karachi Sindh in a Muslim family. He is Sindhi. He was very good in the studies and earned distinction throughout his academic career till matric. He gets his bachelor's degree in Commerce. Before entering in the showbiz he was the general manager in the garment factory.
Career of Humayun Saeed
He started his career as a television producer in the 80's but this was not going well but in 1996 he did a drama Ab Tum Ja Sakte Ho which was directed by Mehreen Jabbar and he got the best performance award for his performance. He did lots of super hit dramas which include Mehndi, Dohra, Kabhi Kabhi Payar Main, Kaafir, Uraan, Humse Juda na hona, Dillagi and much more.
He also done lots of movies goes well on then screen. His films include jashnn, Main Hoon Shahid Afridi, Bin Roy, Jawni Phir nahe ani and lots more.
There are lots more under production movies that are coming in few months or in next year. His upcoming movie includes project Ghazi, Main Punjab Nahe Jaoungi.